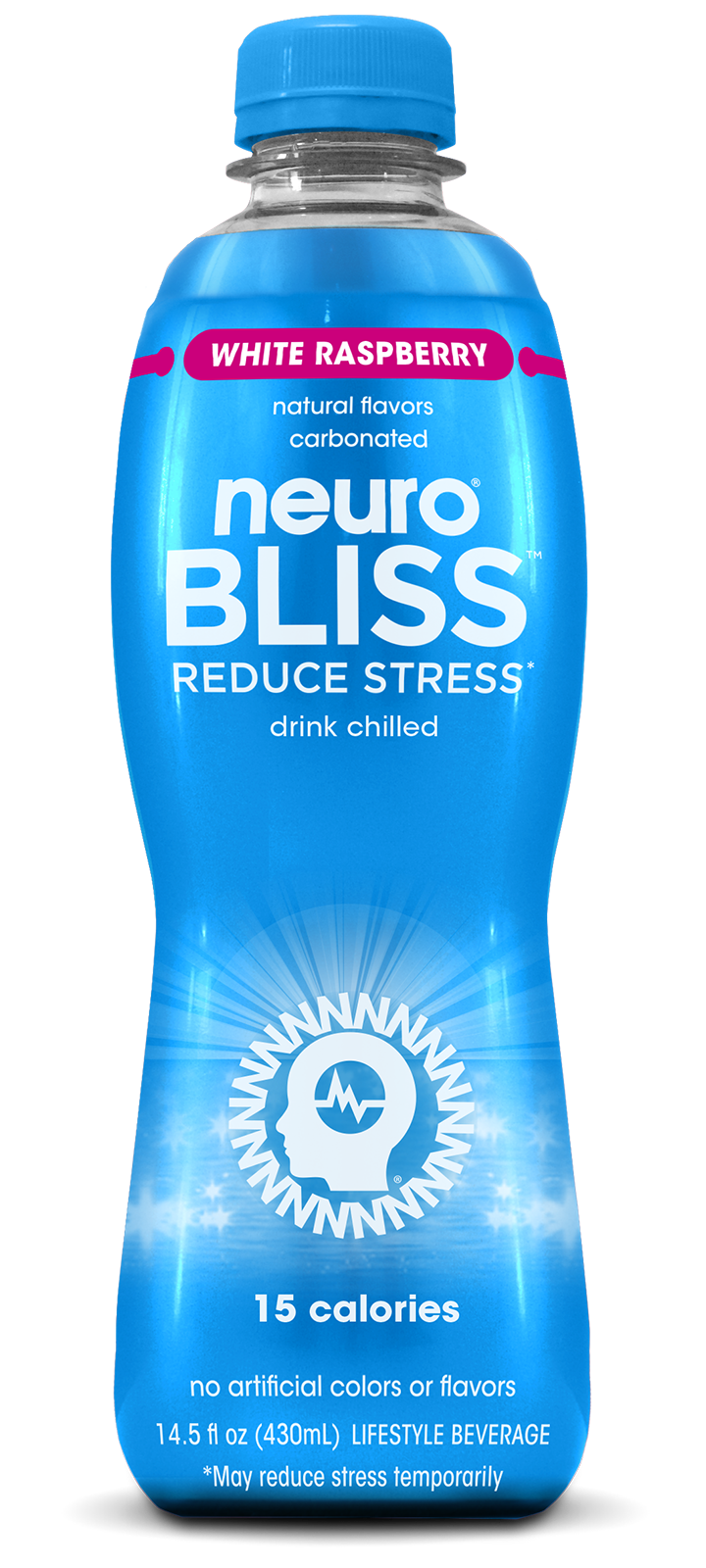 The challenges of everyday life can really leave us a bit frazzled. neuroBLISS is a delicious lightly-carbonated beverage that utilizes key ingredients including L-Theanine, which is found in green tea and has been clinically proven to help reduce stress, as well as Chamomile, Alpha GPC, and Vitamin D. It's also been shown to lower levels of cortisol in healthy adults as well as aid in the shifting of brain waves to a state of relaxed and attentive mental function. Drink some neuroBLISS today and discover your happy place.
neuroBLISS is packed with eight brain-boosting, stress reducing botanicals and nutrients. neuroBLISS has been clinically shown to reduce stress, lower cortisol and help relax and focus the mind.*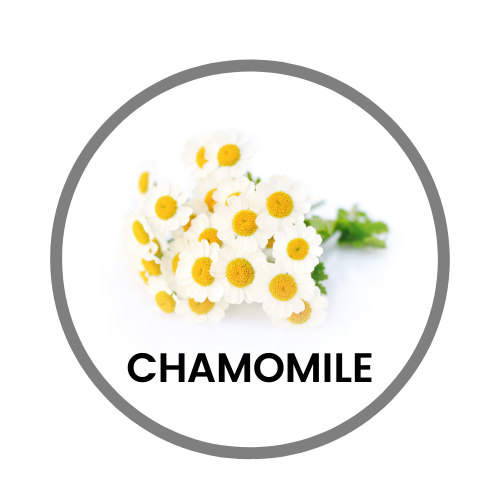 Chamomile is a traditional flower that contains certain actives that facilitate relaxation.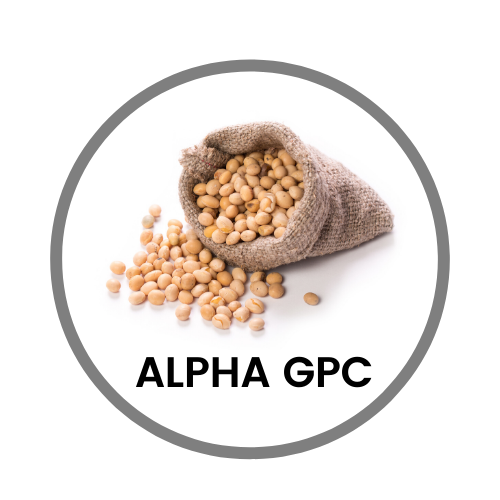 Unique forms of choline that supports brain function.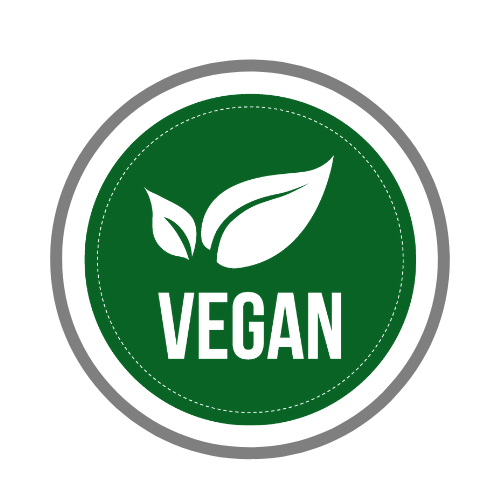 These ingredients are all vegan and gluten free.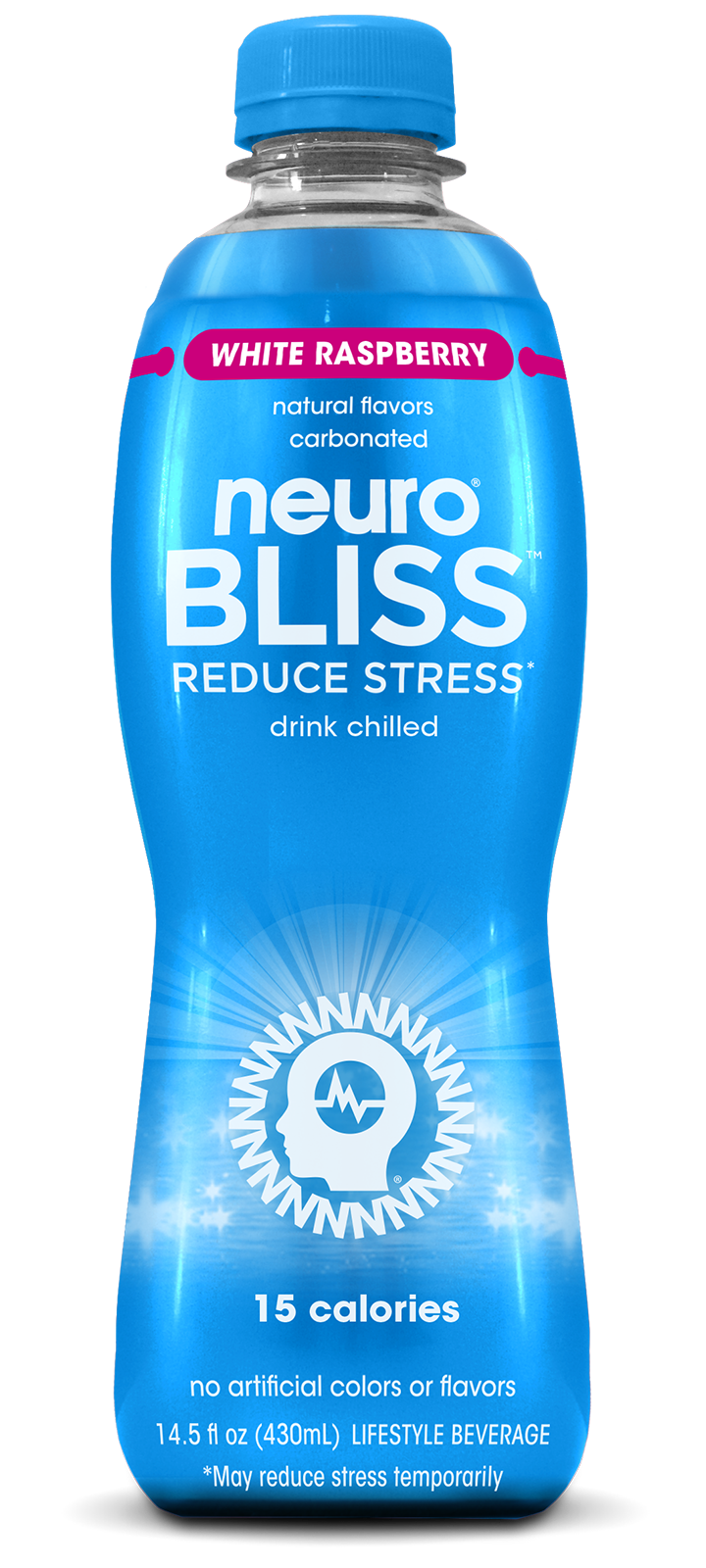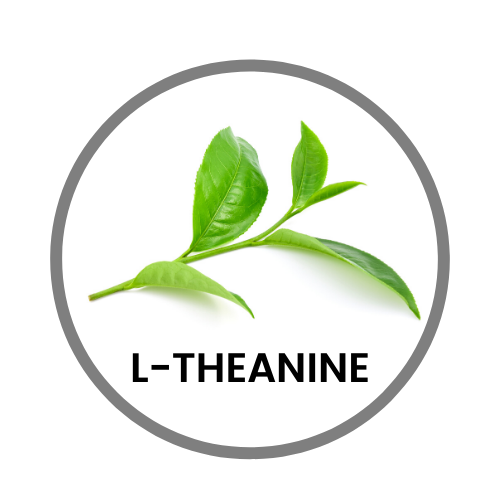 200 mg. L-Theanine is a plant-based amino acid found in green tea leaves that alters brain chemistry.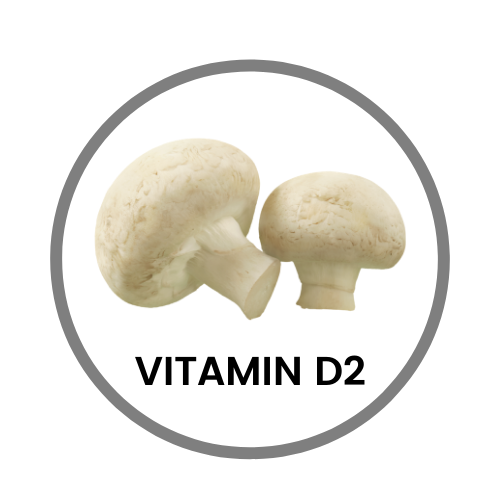 Supports bone health, cognitive function and the immune system. 
Goji, Pomegranate and Blueberry – Powerful antioxidants to help scavenge free radicals in the brain and body.
grab a bottle today and discover your happy place.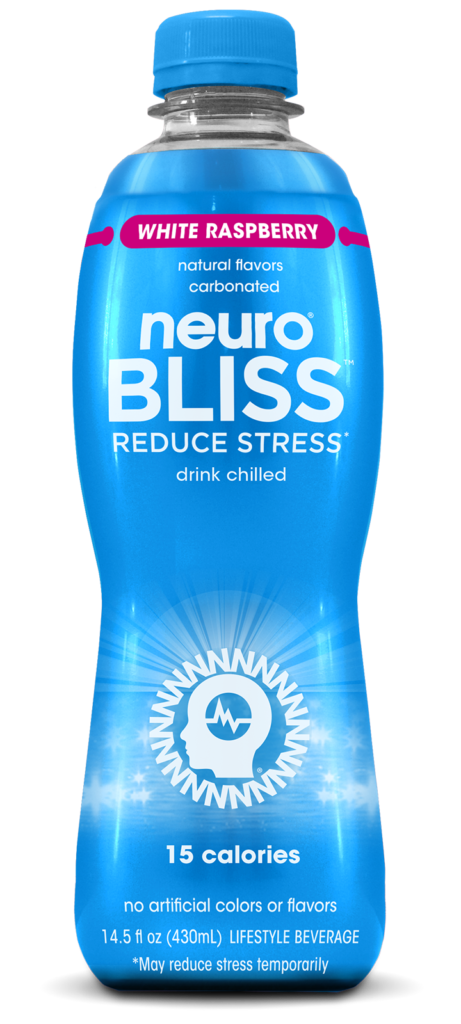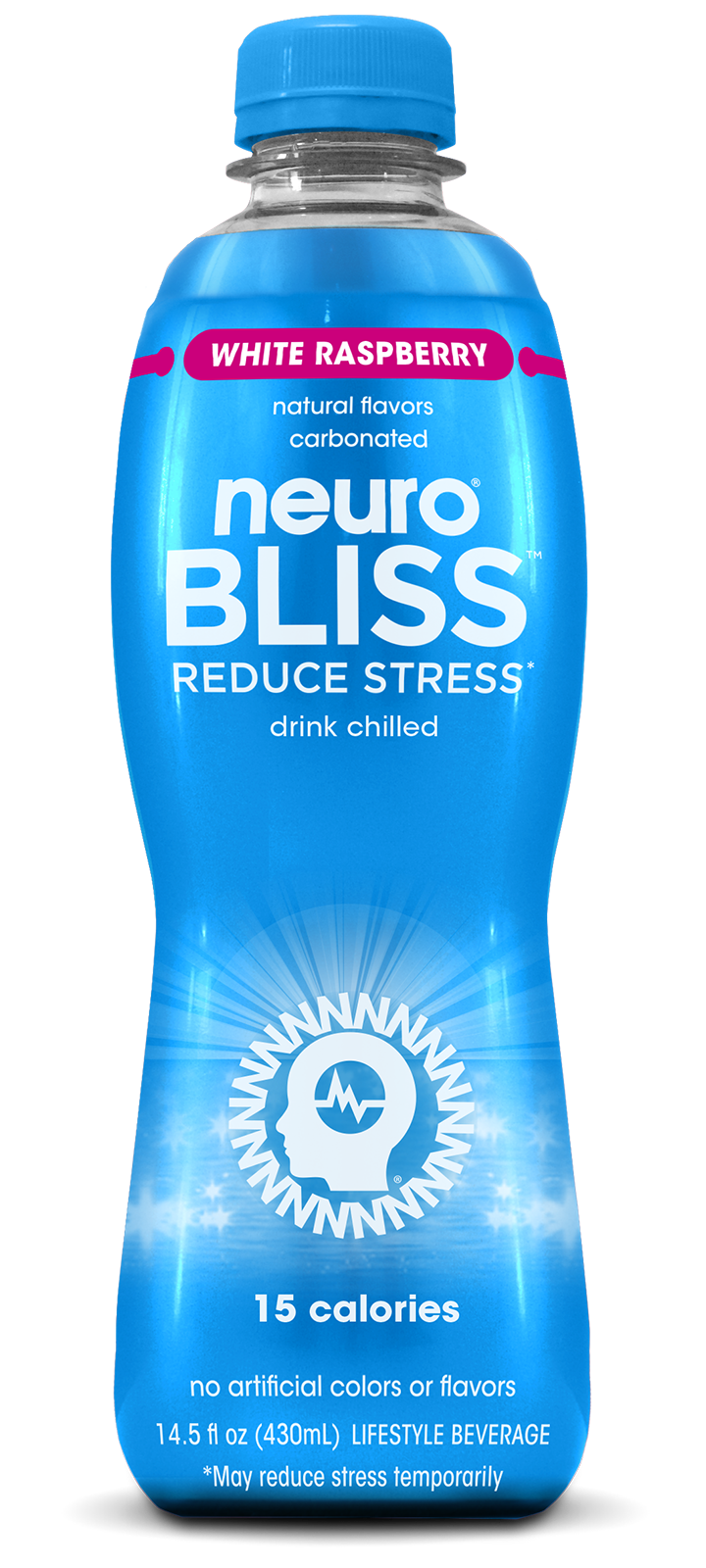 neuroBLISS changes the rhythm of the brain (oscillatory rhythm) to the alpha rhythm – a state where the mind is calm and intense focus is possible.
neuroBLISS also reduces cortisol, a hormone associated with chronic stress. This is the ideal drink to consume for intense focus or simply reducing feelings of acute stress.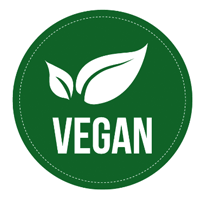 neuroBLISS can be consumed whenever you feel like you need a bit of stress relief. Take it in the morning to set yourself up for a clear and productive day or take it at night to wind down and relax.
The effects of consuming neuroBLISS happen quickly (within 15-30 minutes) and can last up to three hours.
SEE WHAT OUR CUSTOMERS HAVE TO SAY!
Bought a dozen in desperation for a family member who was suffering from sustained severe uncontrollable anxiety. This person reported it worked almost immediately giving them "miraculous" relief.
My wife loves these after a long day as a high school math teacher.
My Mom has been a fan of Neuro brand drinks since 2014. They helped her get through chemo and radiation and she's been using them ever since.
Available online and select retail locations​