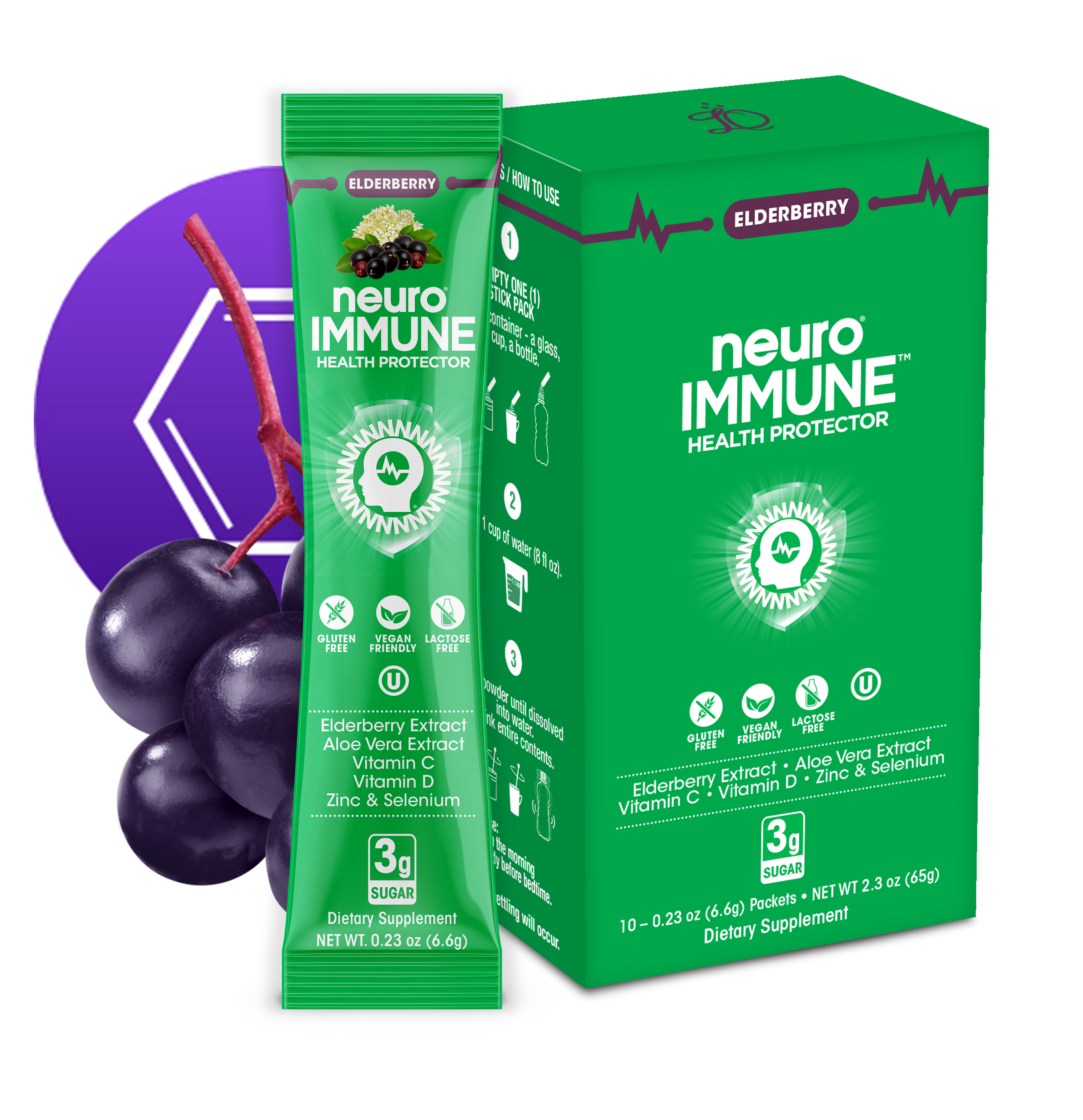 Want to experience all the refreshing benefits of neuro drinks without the extra packaging? Check out our new neuro stick packs!
These powders carry all the same great ingredients of the original neuroIMMUNE that thousands of customers love but in a convenient, lightweight pack.
neuroIMMUNE Packets box of 10
Take neuroIMMUNE anywhere!
Get your own personal immunity bodyguard with neuro Immunity. Protect your immune system with vitamins and antioxidants.
Shipping not available to PO Boxes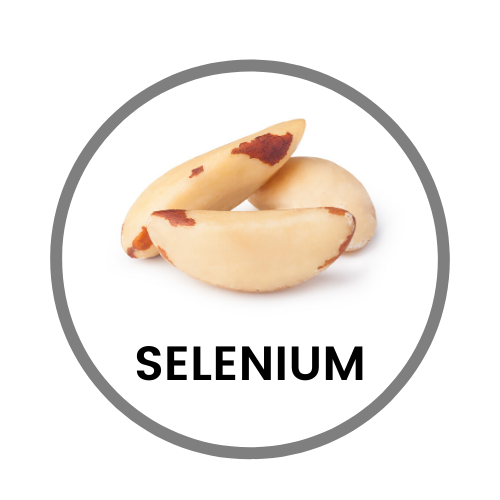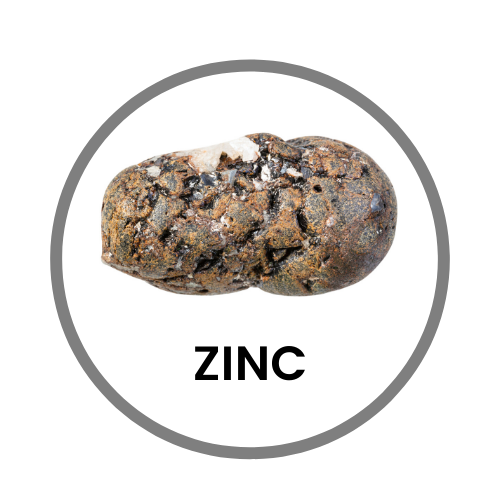 Unique forms of choline that supports brain function.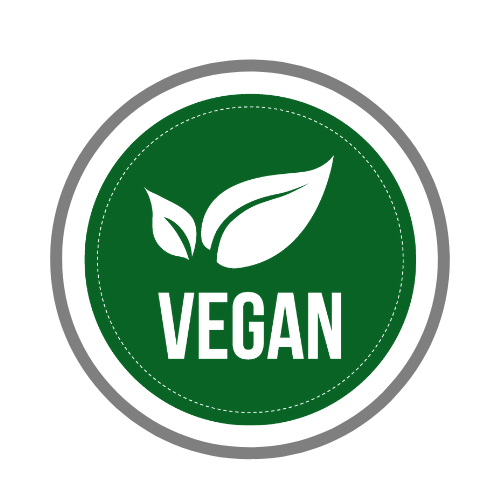 These ingredients are all vegan and gluten free.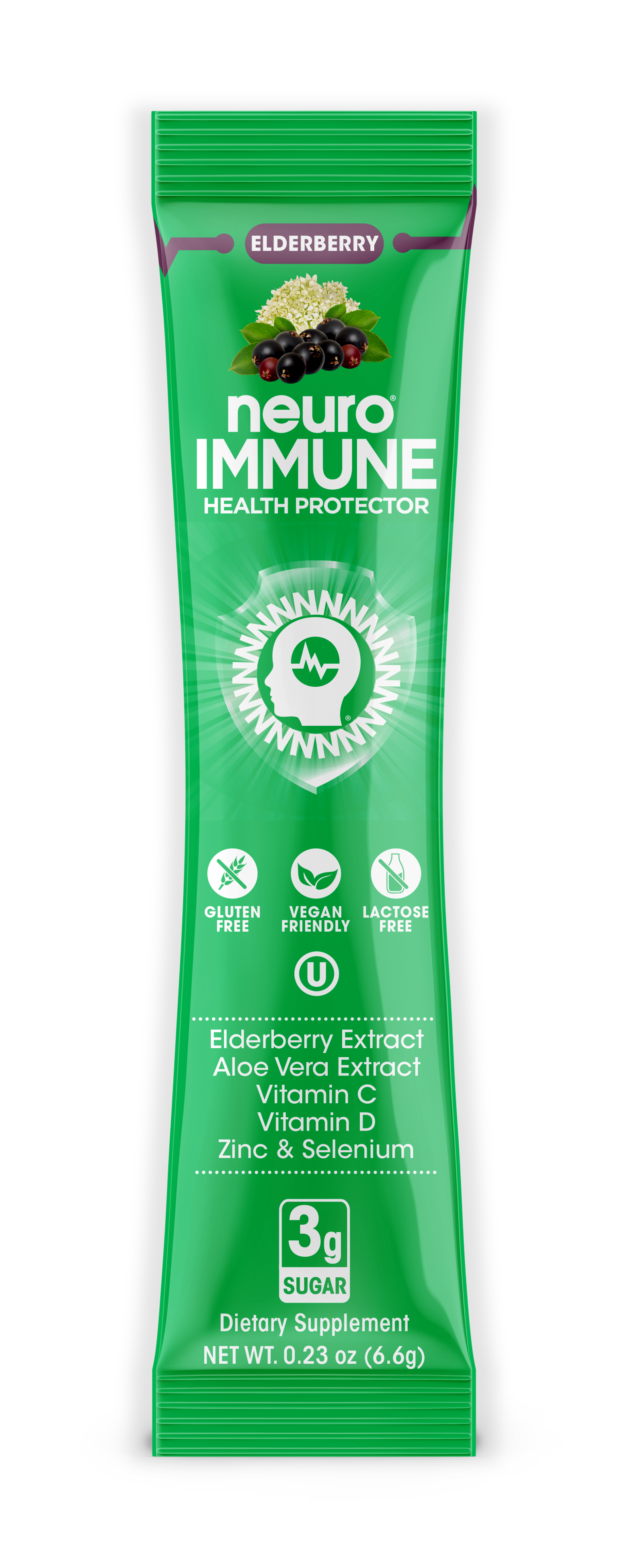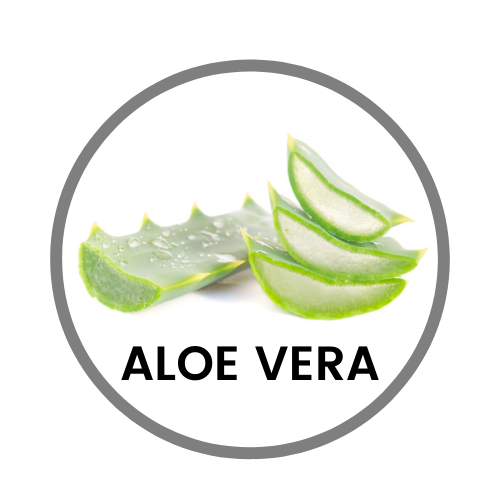 Inner Leaf Gel sourced from Mexico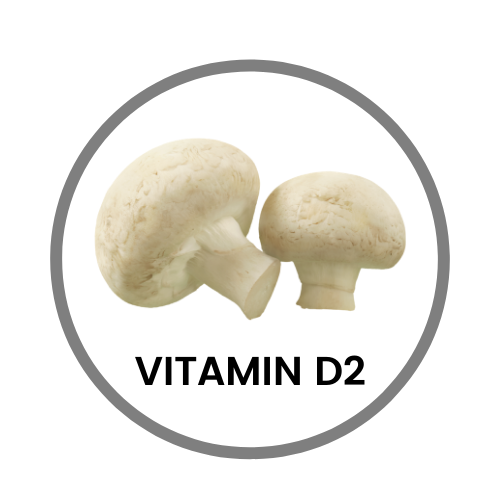 Supports bone health, cognitive function and the immune system. 
Try a packet for yourself!
Perfect for travel or when you're on the go!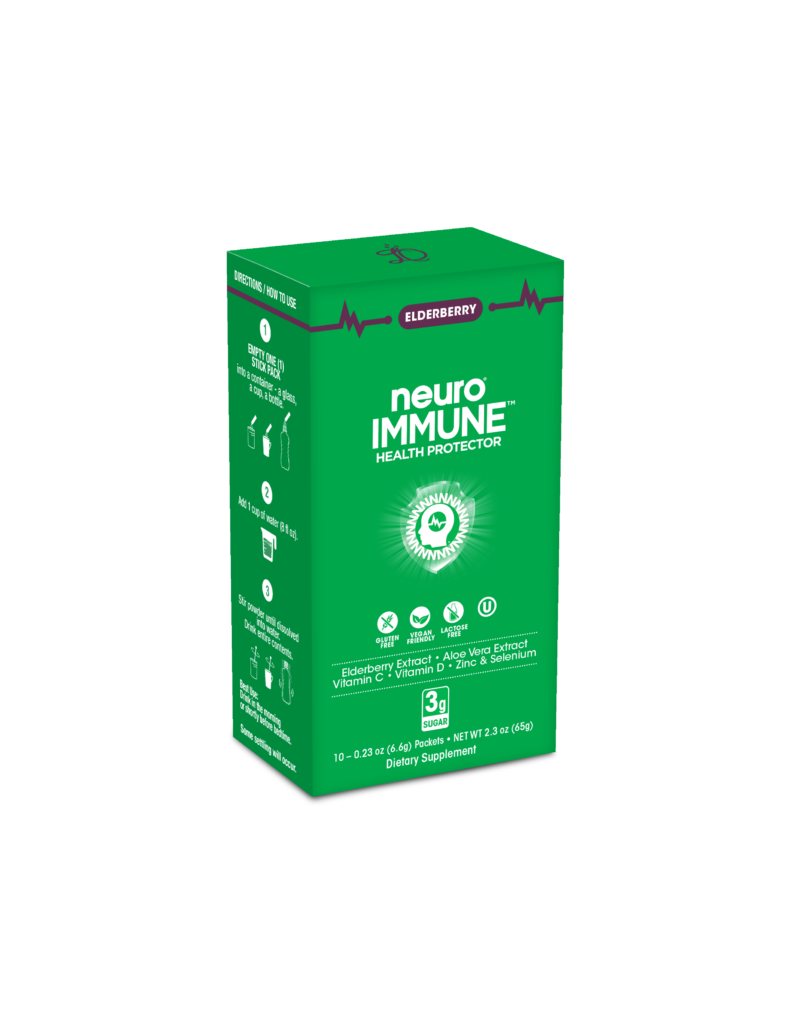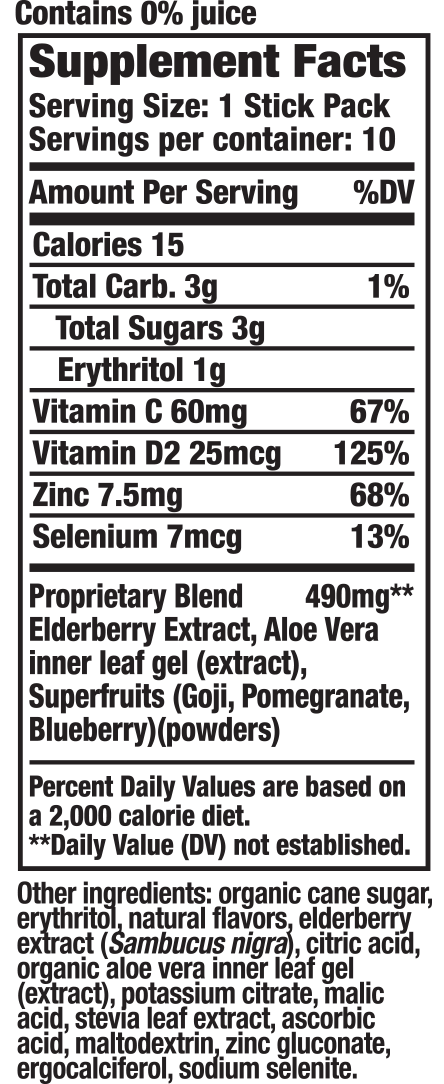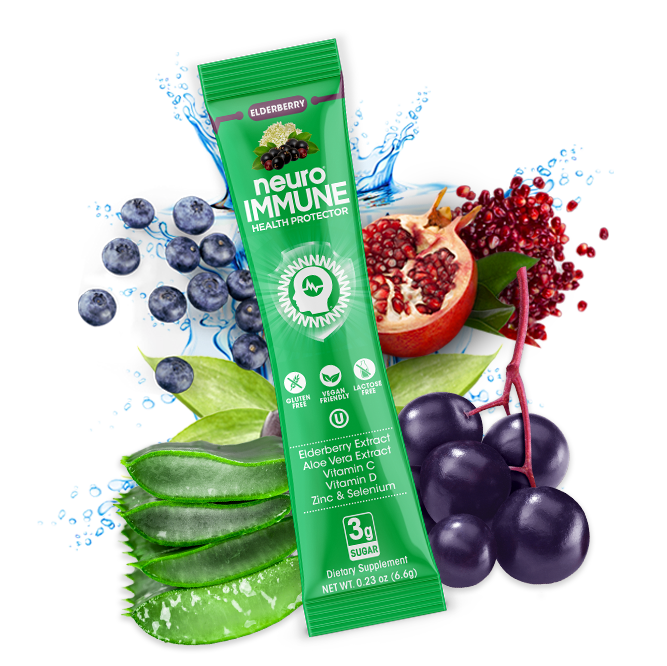 Simply rip, pour, and stir!
Add one packet to 8 ounces (1 cup) of water, stir, and enjoy.
neuroIMMUNE can be consumed whenever you feel like you need a bit of an immune system boost. Take it regularly to keep your immune system healthy.
SEE WHAT OUR CUSTOMERS HAVE TO SAY!
I love all the neuro drinks because they make me feel good. I'm an avid hot yogi and need to stay hydrated. I also live in Seattle where we dont always get enough sun so I appreciate all the vitamin D in every bottle.
This is my Daily Prescription for life! I like that they offer the monthly or every other monthly subscription on Amazon. No funny side effects or scary surprises from when I get older, Just pure goodness!
My Mom has been a fan of Neuro brand drinks since 2014. They helped her get through chemo and radiation and she's been using them ever since.