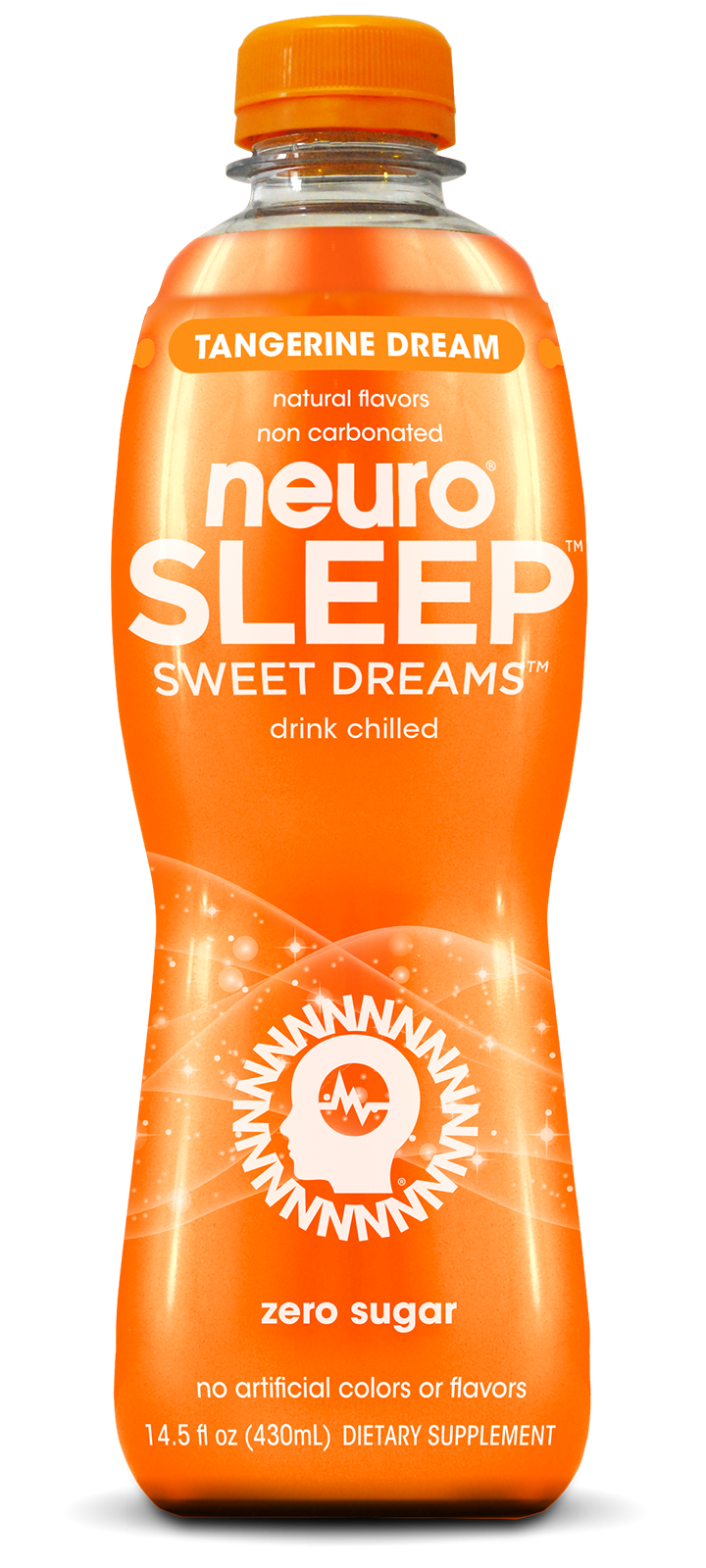 Ahh, A good night's sleep. It's the thing our bodies need but never seem to get enough of. neuroSLEEP is a delicious, non-carbonated beverage that combines the scientifically proven benefits of melatonin with 5-HTP, magnesium, and the super fruit extracts pomegranate, acai, and blueberry.
These key ingredients have been shown to help the body gently relax and aid creating a better sleep. Try a bottle for yourself and discover the restful sleep that awaits you. 
NeuroSLEEP combines the right amount of melatonin with other sleep-promoting botanicals and nutrients such as 5-HTP and magnesium. We're proud to say neuroSLEEP is Vegan, gluten free, lactose free, OU Kosher, chlorine free, and BPA free.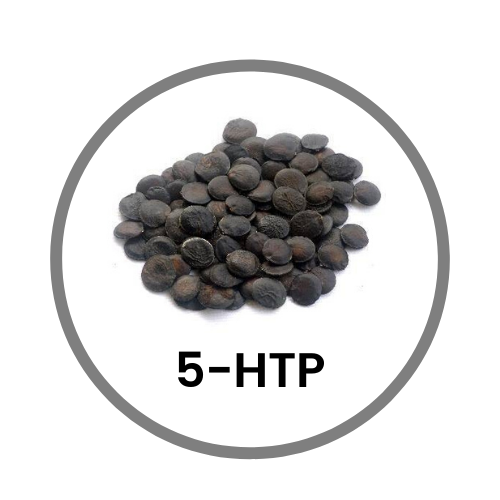 A form of bioavailable tryptophan (amino acid) that gently influences sleepiness.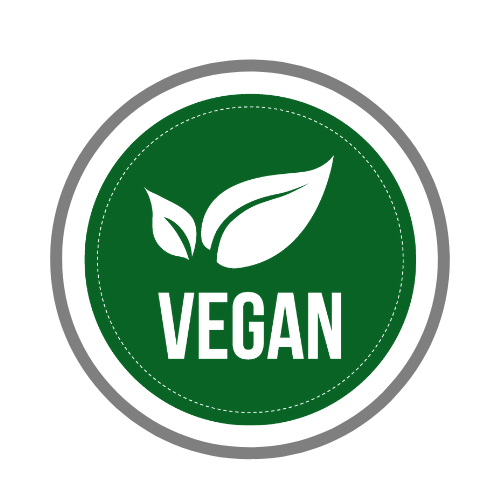 These ingredients are all vegan and gluten free.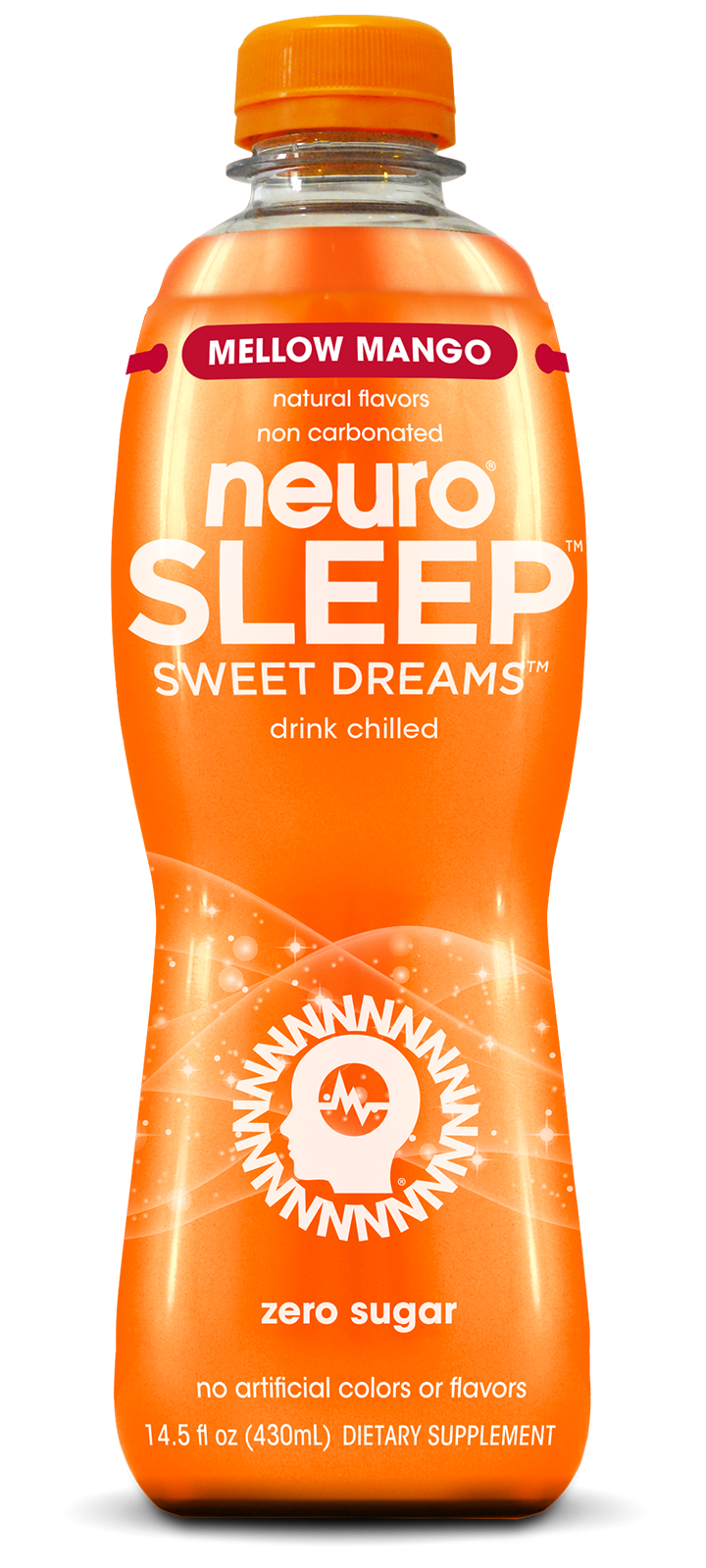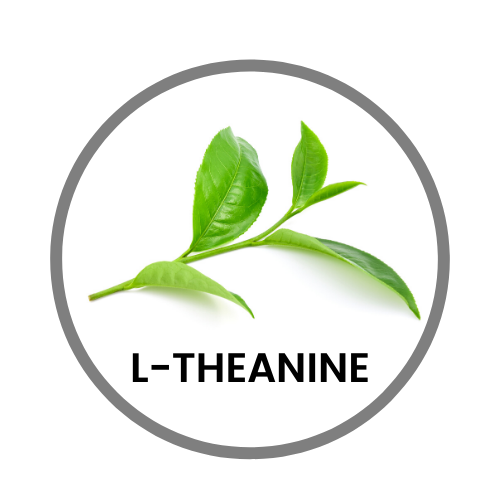 L-Theanine is a plant-based amino acid that doesn't cause one to sleep, but can help relax the brain and body in preparation for sleep.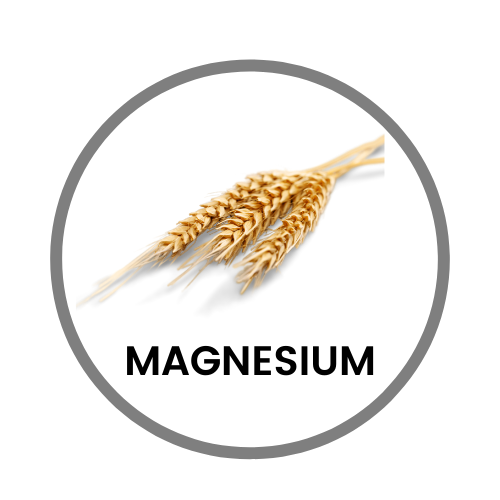 An important electrolyte for maintaining proper water balance during rest.
Goji, Pomegranate and Blueberry – Powerful antioxidants to help scavenge free radicals in the brain and body.
TRY A BOTTLE FOR YOURSELF AND DISCOVER THE RESTFUL SLEEP THAT AWAITS YOU​.
AVAILABLE IN 3 DELICIOUS FLAVORS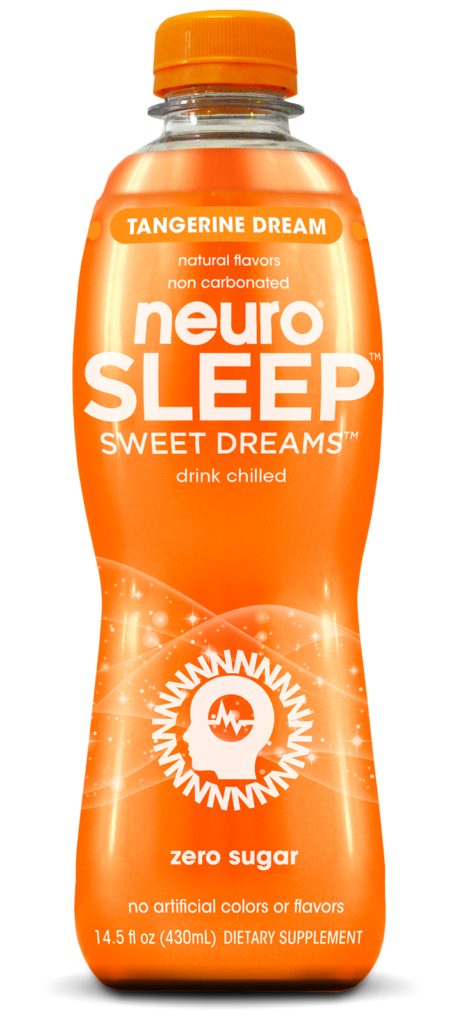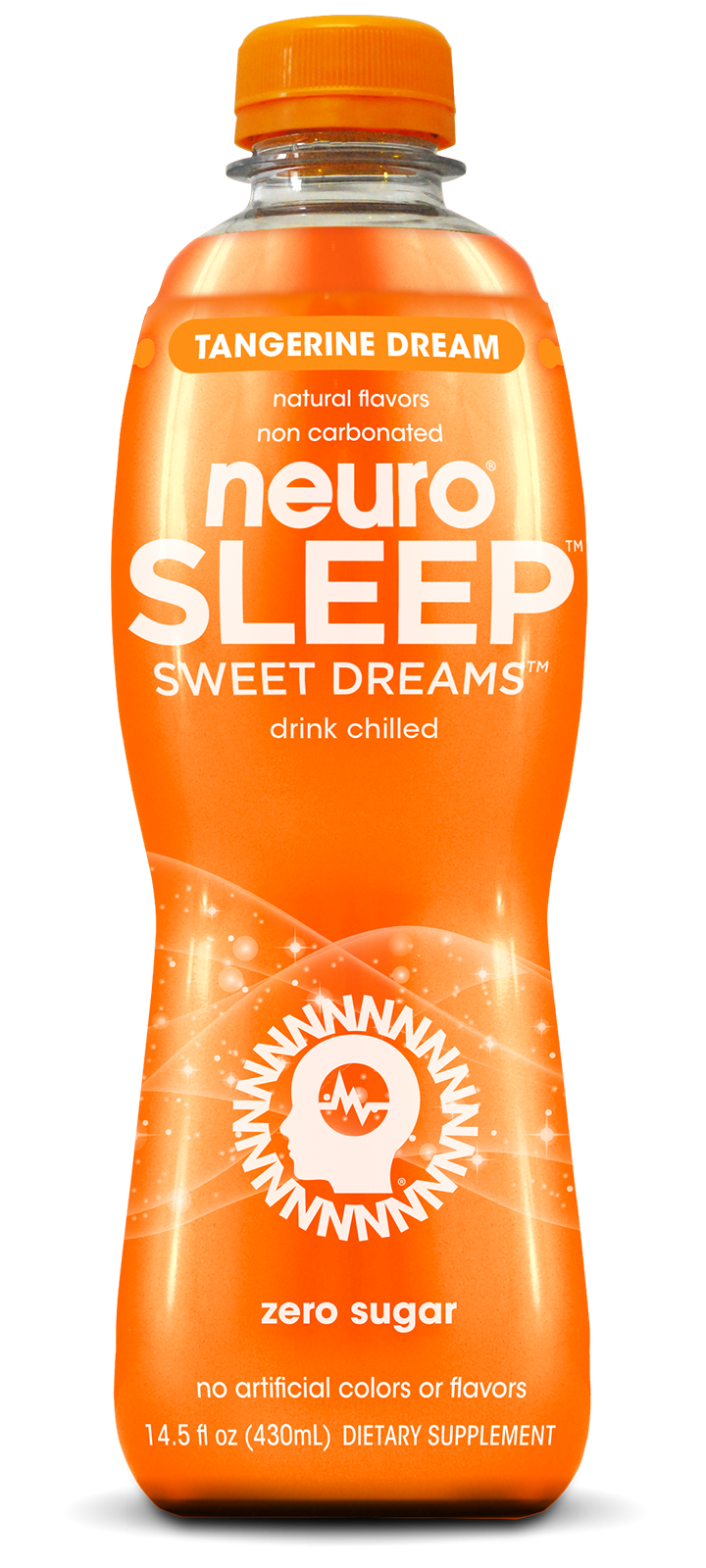 neuroSLEEP helps promote sleep onset (reduces time to sleep), helps improve sleep quality (better sleep cycles and total sleep time), and promotes better daytime performance. neuroSLEEP is like a switch that turns on the body's desire to sleep. Very quickly after consumption of Sleep, melatonin signals the brain to begin the sleep cycle, making a person feel drowsy.
Proper usage is approximately 30-60 minutes before intended sleep, consume between 1/3 – 1 bottle of neuroSLEEP. Some people may require less in order to instigate sleep.
neuroSLEEP WILL NOT cause you to sleep against your will; the product will promote temporary sleepiness but not induce sleep. 
SEE WHAT OUR CUSTOMERS HAVE TO SAY!
I suffer from major anxiety, and I have a hard time getting to sleep sometimes. My cousin had me try this, and on mild anxiety days one half to one third of the bottle works for me. The flavor is awesome which is a bonus. I decided to subscribe to this because it's waaaaay cheaper than buying it in the store, and it's not always easy to find. It relaxes me, and press me in a great state to go to sleep.
I have SEVERE sleep issues due to my PTSD Zane Traumatic Brain Injury and Anxiety from Iraq. I have been on more sleep medications than I can count. I have also tried the same "active" ingredient (Melatonin 3 MG) in tablet form and NOTHING works like Neuro Sleep. I can drink a bottle in 20 minutes and I am absolutely ready to go to SLEEP. This has been a life changer for me.
Neuro Sleep is a life changing product that I've shared with many friends, who like me, have trouble falling asleep. For me, a half bottle makes me sleepy enough to nod off for the night. In the morning I feel refreshed with no lingering grogginess or any other side effects. I always keep a supply on hand.


Available online and select retail locations​