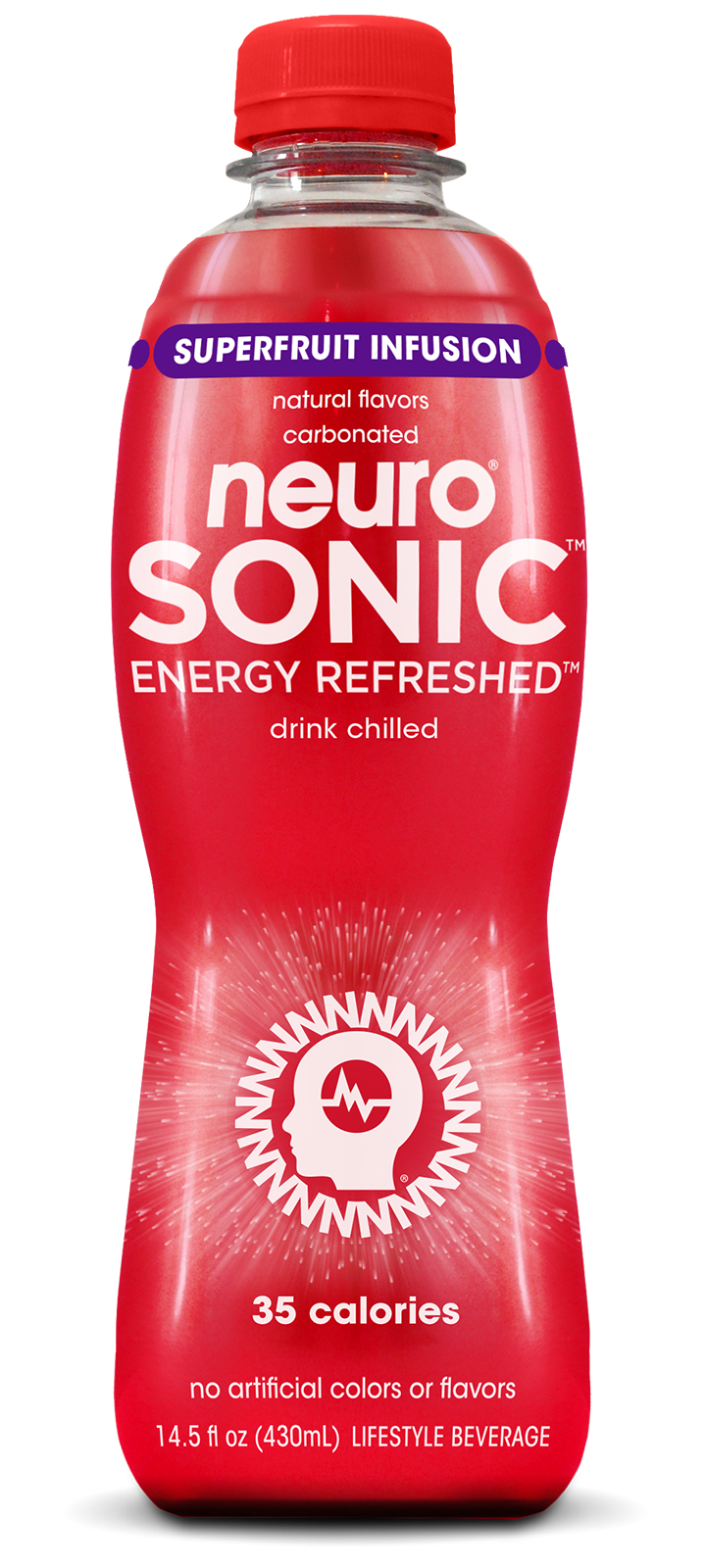 Looking for an alternative to those sugary, ineffective energy drinks? neuroSONIC is a refreshing, lightly carbonated beverage that has a balanced ratio of caffeine and L-Theanine, the same as found in green tea. This drink was formulated to increase attention span as well as boost energy. Discover the benefits of the balance and alertness with neuroSONIC now.
neuroSONIC is packed with ten different brain-boosting ingredients, all working in synergy to provide enhanced focus, more energy, improved attention and better short-term memory.*​
*Thirty six person double-blind, placebo-controlled clinical trial results.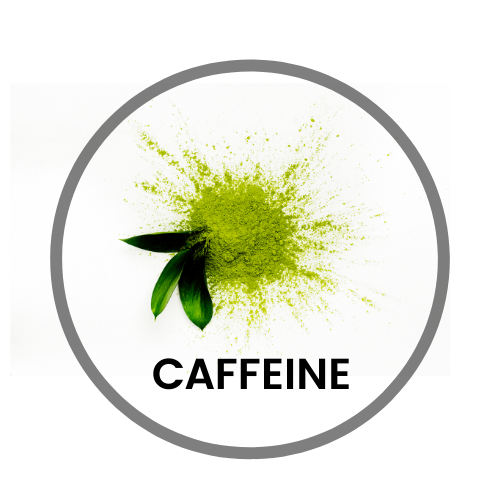 Naturally derived from green tea and green coffee beans, both rich sources of flavonoids and polyphenols. Caffeine is the driver for most cognitive benefits.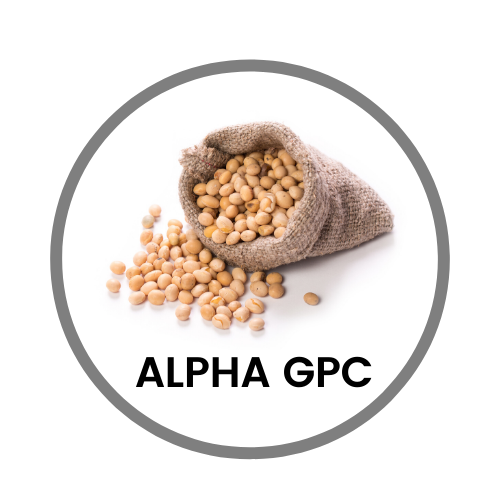 Unique forms of choline that supports brain function.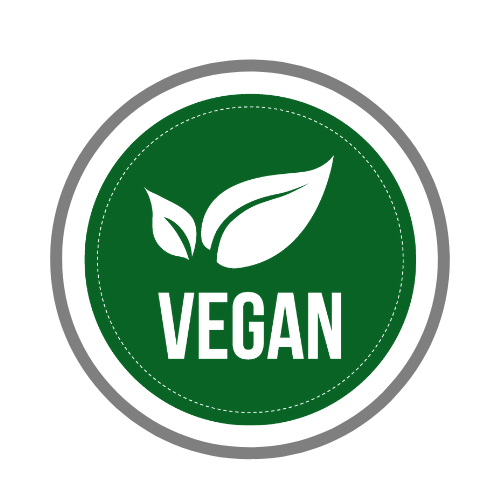 These ingredients are all vegan and gluten free.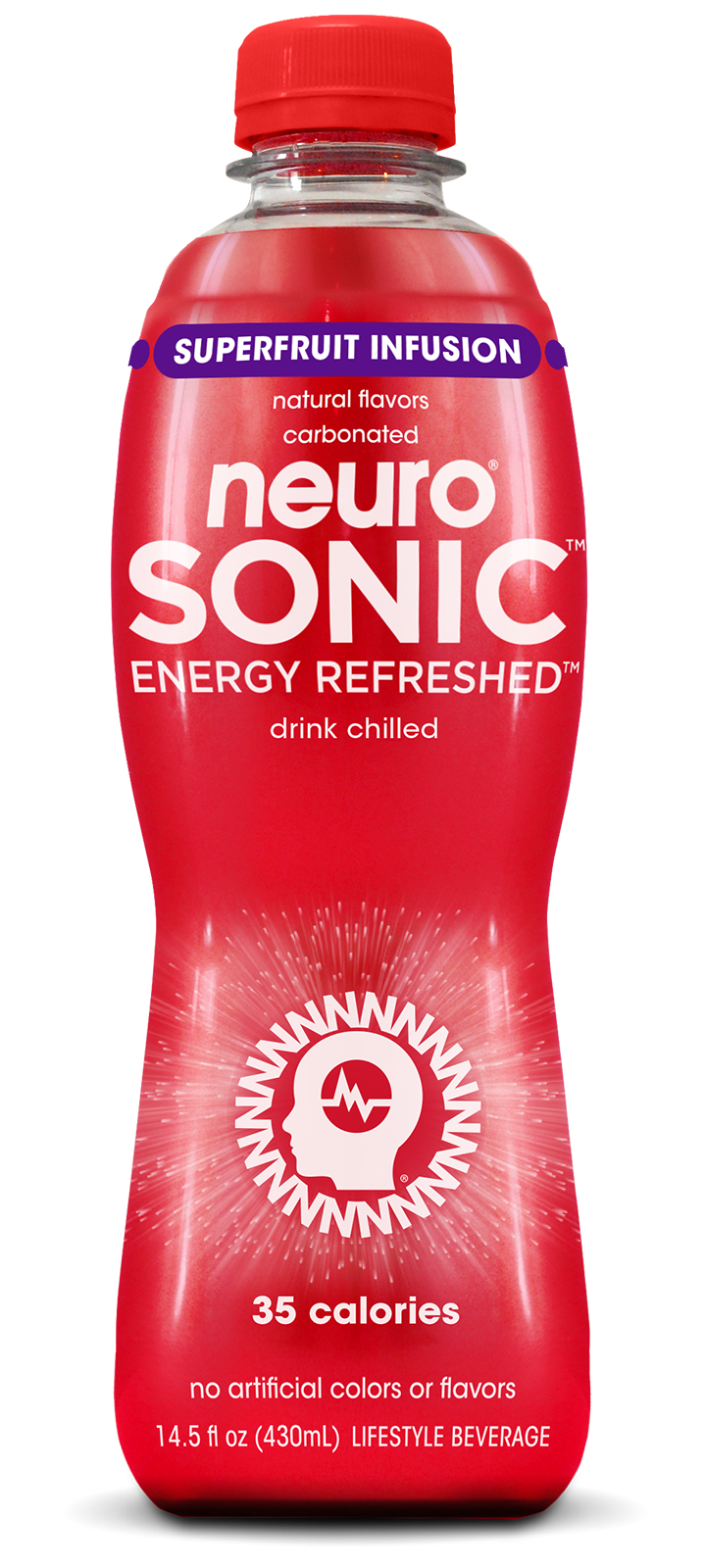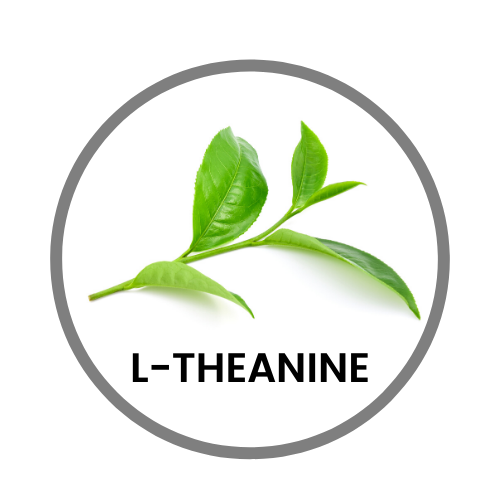 200 mg. L-Theanine is a plant-based amino acid found in green tea leaves that alters brain chemistry.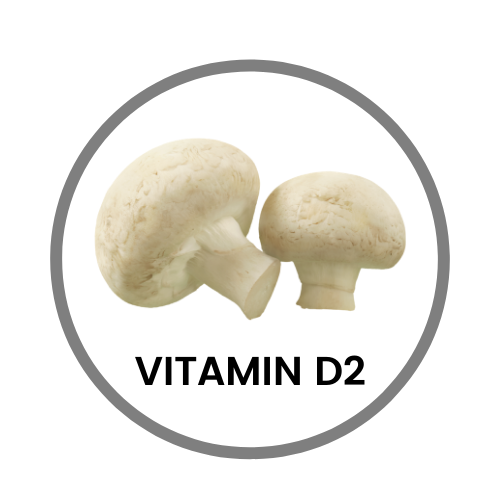 Supports bone health, cognitive function, energy, and the immune system. 
Goji, Pomegranate and Blueberry – Powerful antioxidants to help scavenge free radicals in the brain and body.
Discover the benefits of the balance and alertness with neuroSonic now.
AVAILABLE IN 2 DELICIOUS FLAVORS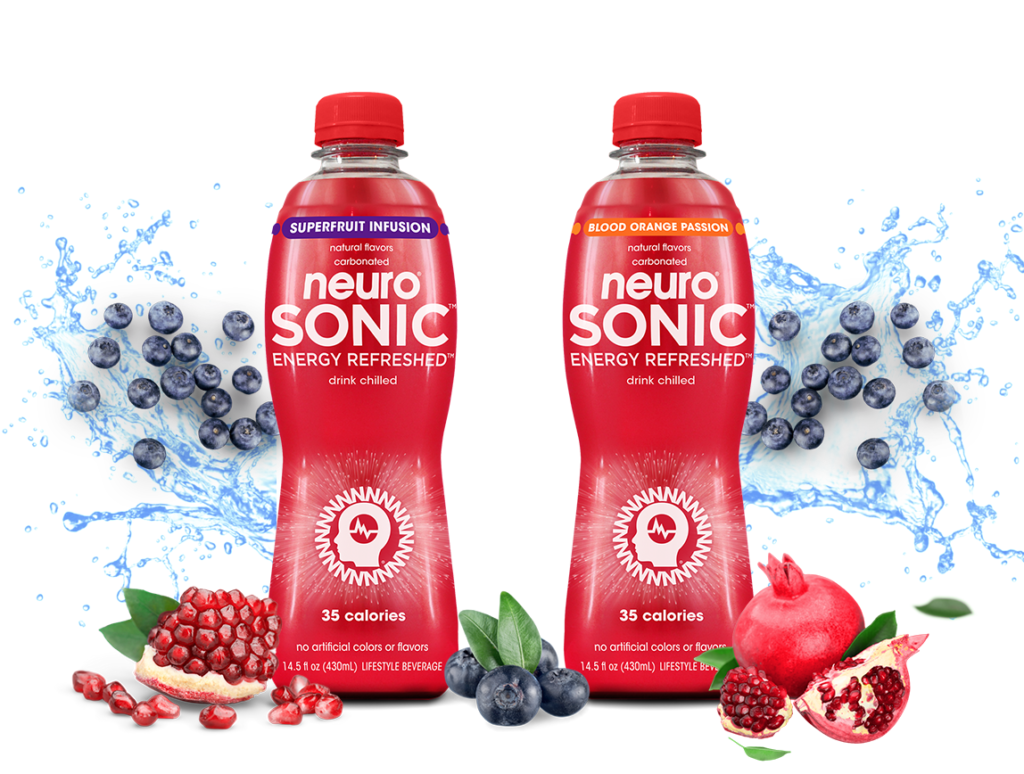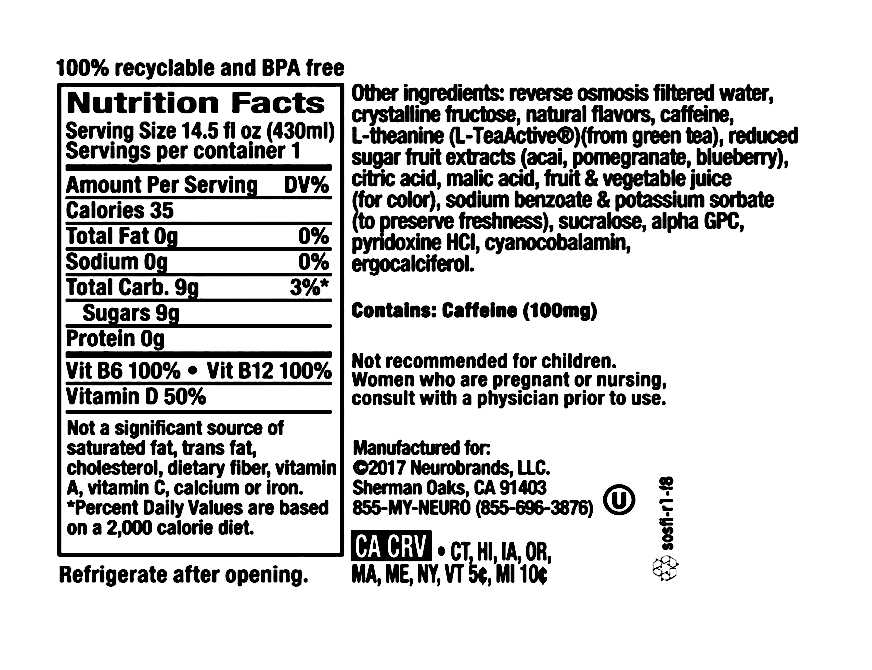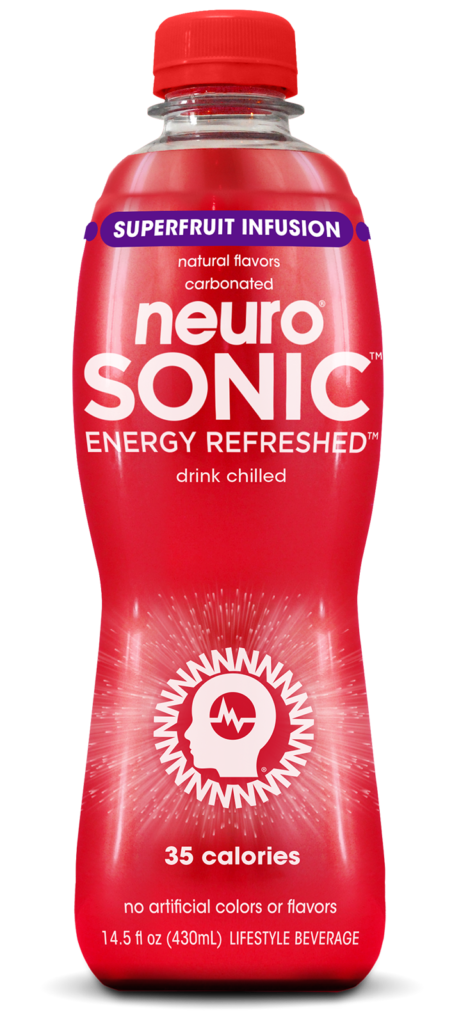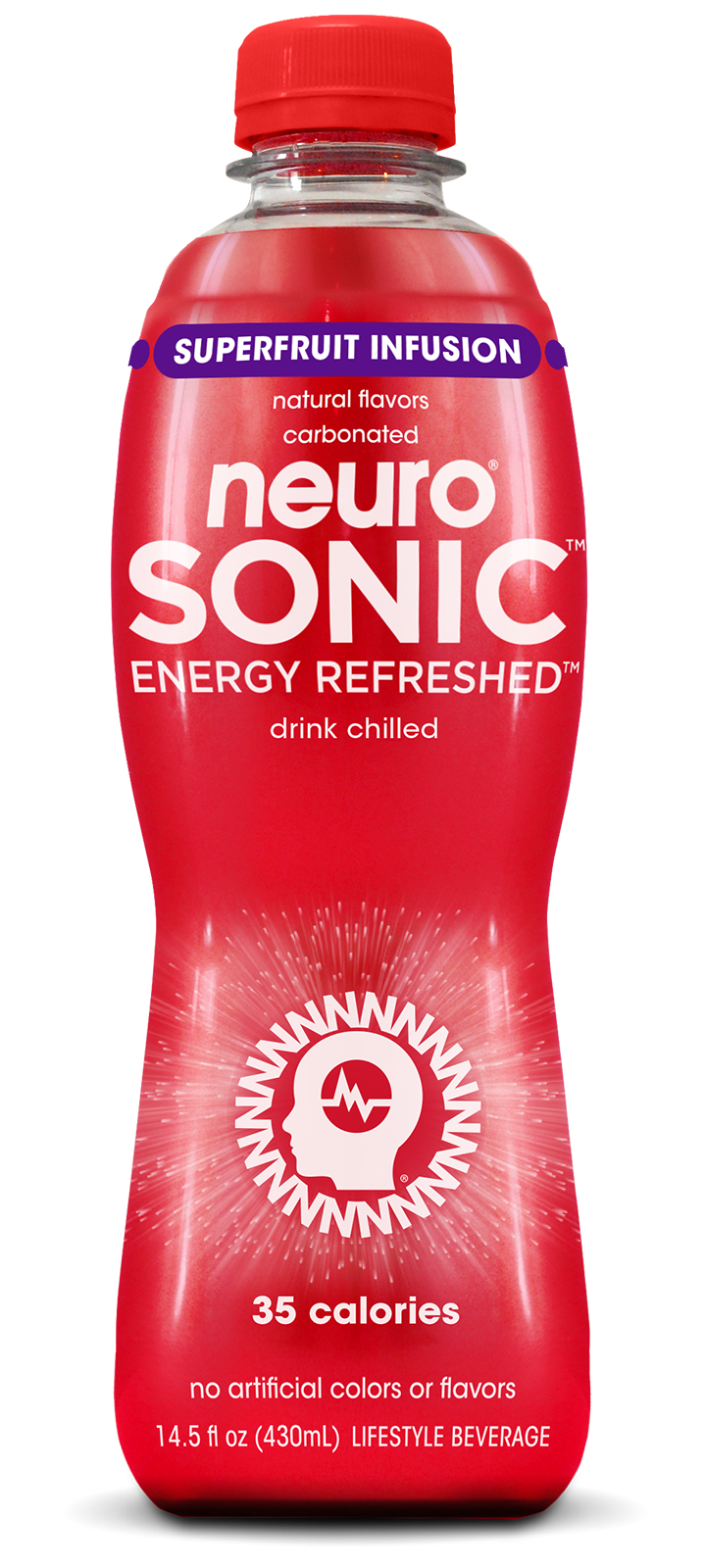 A clinical trial sponsored by Drink Neuro on neuroSONIC demonstrated positive increases in energy, attention, and mood after consumption of one bottle.
Energy levels increased significantly at all time points (measured every 30 minutes, fatigue was significantly reduced, mood enhanced and executive function (cognitive abilities) increased at all time points, demonstrating that neuroSONIC is truly a high performing brain booster!
The amount of caffeine and other ingredients in neuroSONIC make it ideal for students, working professionals, or anyone seeking functional increases in energy rather than a shock to the nervous system, which can occur with higher doses of caffeine.
SEE WHAT OUR CUSTOMERS HAVE TO SAY!
Helps me stay awake and doesn't taste like most energy drinks. I have tried other energy drinks and Neuro is the best.
I've been drinking these bbs for years. Great pick me up and keeps me focused without jitters.
This stuff gets me ready for the day, and I can definitely tell a difference in my mornings.
Available online and in select retail locations