Naturally crafted to enhance your life.
Discover the perfect combination of vitamins, minerals, superfruits, and more in these well balanced and delicious beverages.
neuro drinks are a groundbreaking line of functional beverages. Here at neuro, our goal is to provide healthy beverages that benefit both the body and the mind.
Whether you need help reducing stress, boosting energy, or finding a better way to get to sleep, we've created carefully crafted drinks with the highest quality products available to help you feel your best.

Our drinks are all vegan and contain organic ingredients whenever possible.

Our drinks contain minimal amounts of sugar and are instead sweetened with natural sweeteners.

Our flavoring comes from fruits and superfruit extracts.
Ahh, a good night's sleep. It's the thing our bodies need but never seem to get enough of. neuro Sleep is a delicious, non-carbonated beverage that combines the scientifically proven benefits of melatonin with 5-HTP, magnesium, and the superfruit extracts of pomegranate, acai, and blueberry. These key ingredients have been shown to help the body gently relax and aid creating a better night's sleep. Try a bottle for yourself and discover the restful sleep that awaits you.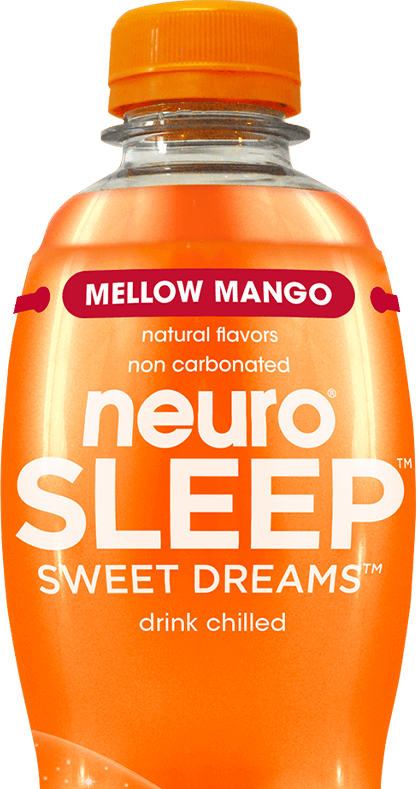 The challenges of everyday life can really leave us a bit frazzled. neuro Bliss is a delicious lightly-carbonated beverage that utilizes key ingredients including L-Theanine, which is found in green tea and has been clinically proven to help reduce stress, as well as Chamomile, Alpha GPC, and Vitamin D. It's also been shown to lower levels of cortisol in healthy adults as well as aid in the shifting of brain waves to a state of relaxed and attentive mental function. Drink some Bliss today and discover your happy place.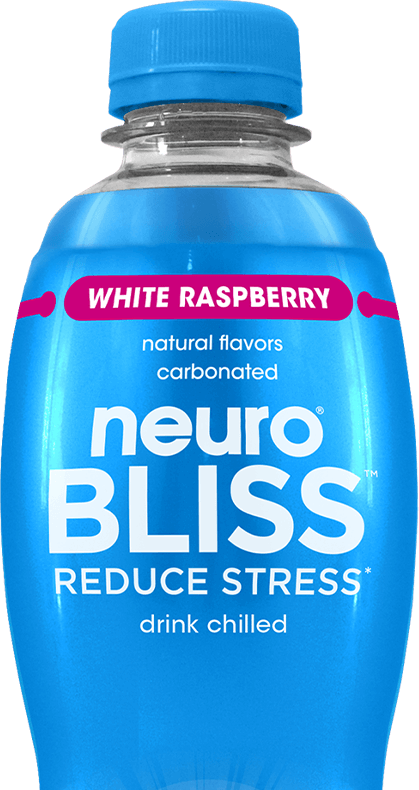 Looking for an alternative to those sugary, ineffective energy drinks? neuro Sonic is a refreshing, lightly carbonated beverage that has a balanced ratio of caffeine and L-Theanine, the same as found in green tea. Sonic was formulated to increase attention span as well as boost energy. Discover the benefits of the balance and alertness with Sonic now.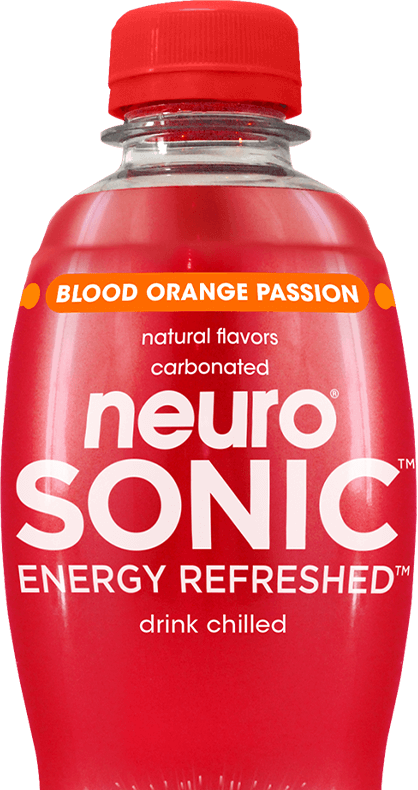 More and more studies are now showing that the balance of bacteria in the digestive tract has been linked to a large range of health benefits. neuro Probucha is a lightly carbonated probiotic drink designed in the style of Kombucha. ProBucha crafts a fine balance of kombucha culture, ginger, curcumin, Meyer lemon, and apple cider vinegar to create a delicious drink that not only tastes great but can help in digestion and nutrient absorption.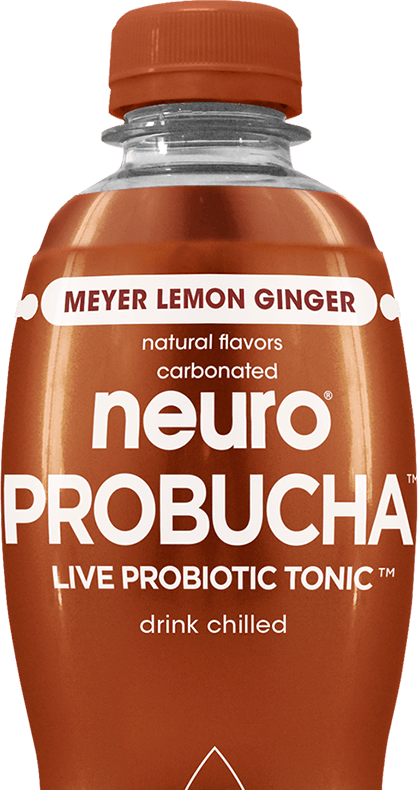 Years Of Quality Products
Founded by Diana Jenkins in 2008 with the goal of making beverages that benefit both the body and mind, neuro is now enjoyed by millions of loyal followers worldwide.
Retail Locations Nation Wide
neuro can be purchased both online as well as in thousands of retail locations across the nation. The thirst for neuro is just beginning!
Loved By Your Favorite Celebrities & Influencers
Check out some of the people who have been raving about the benefits of neuro.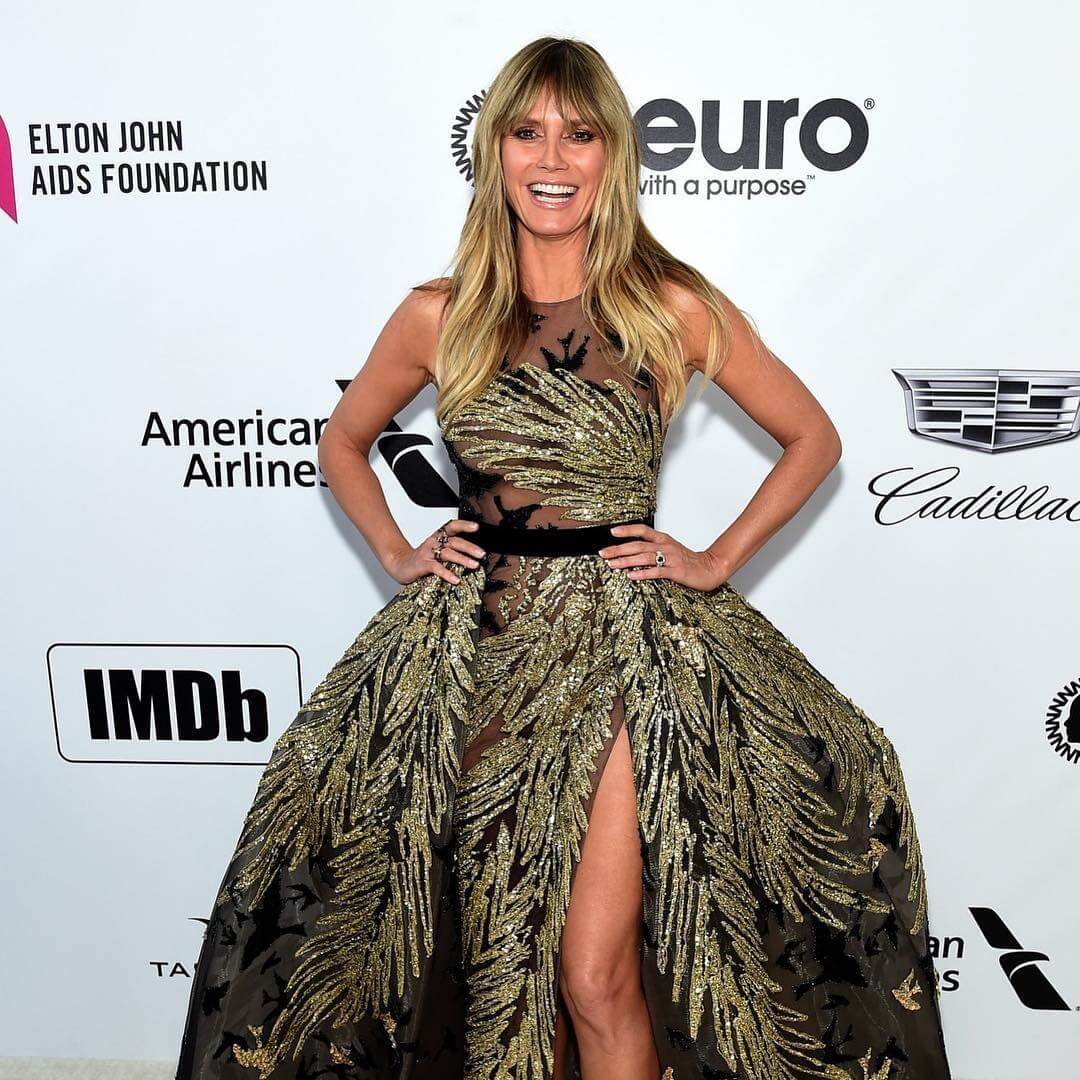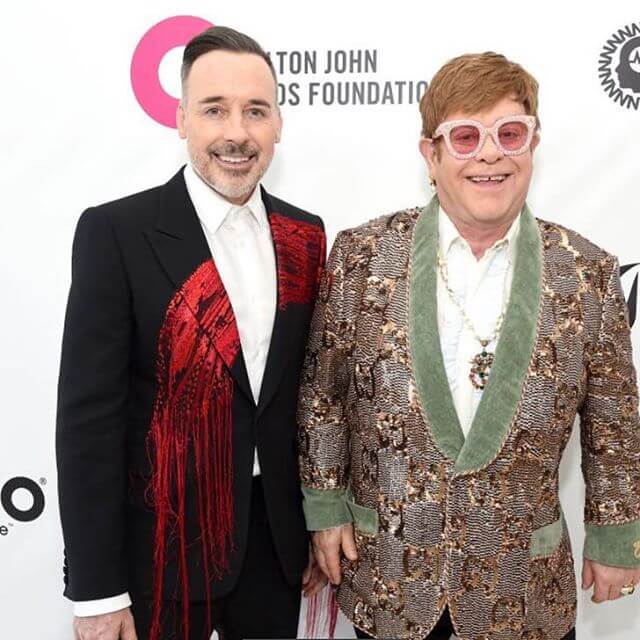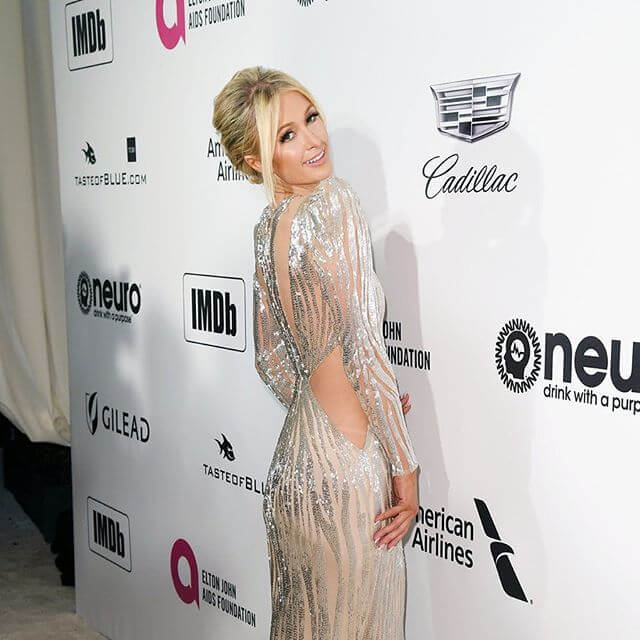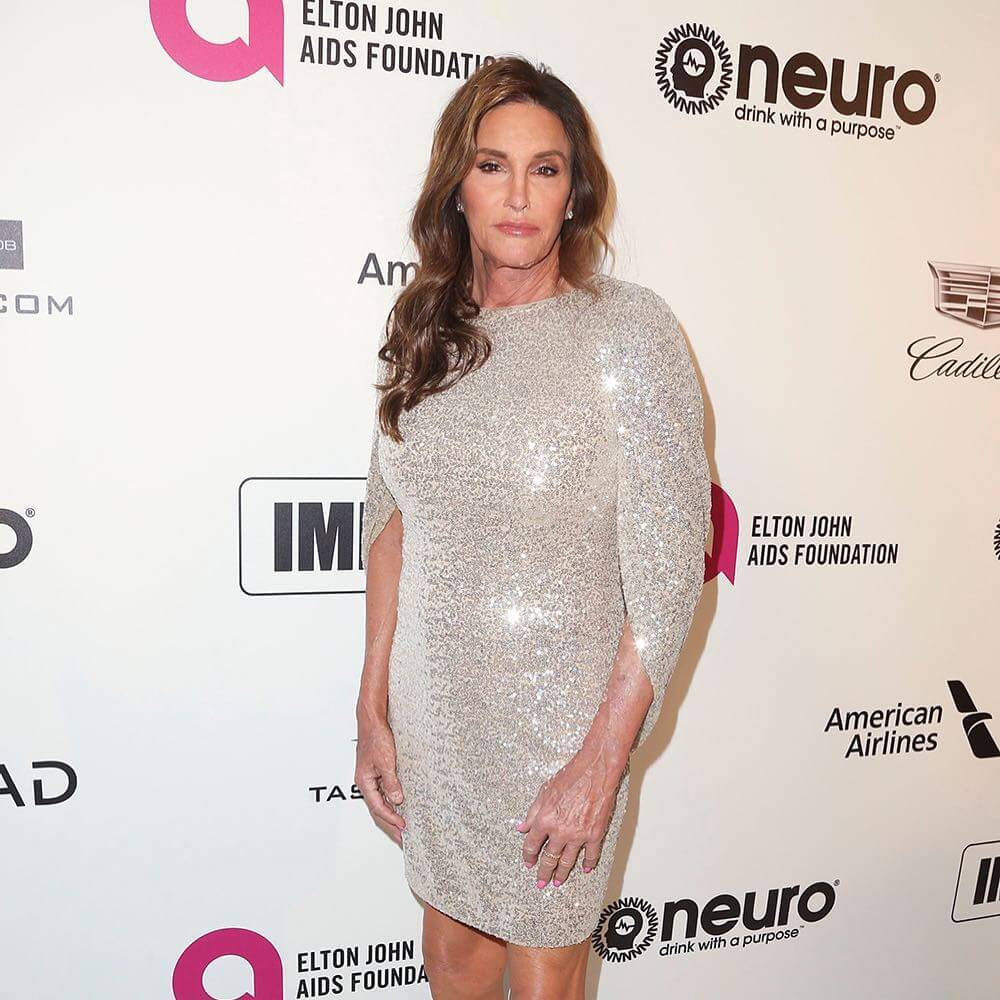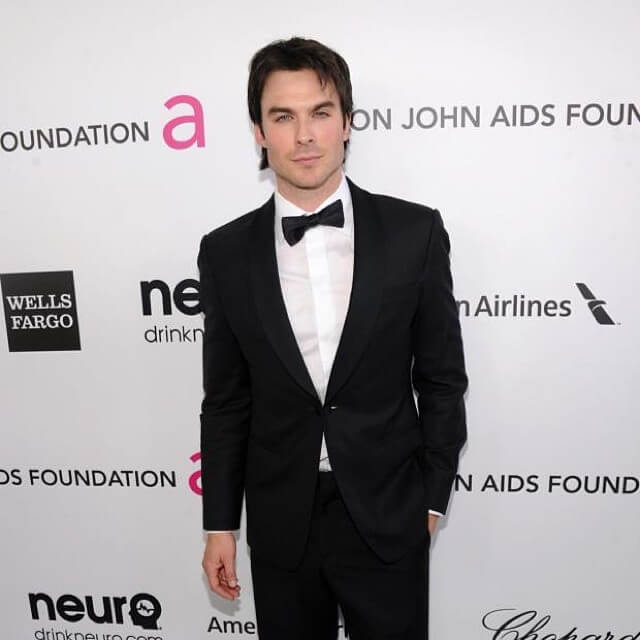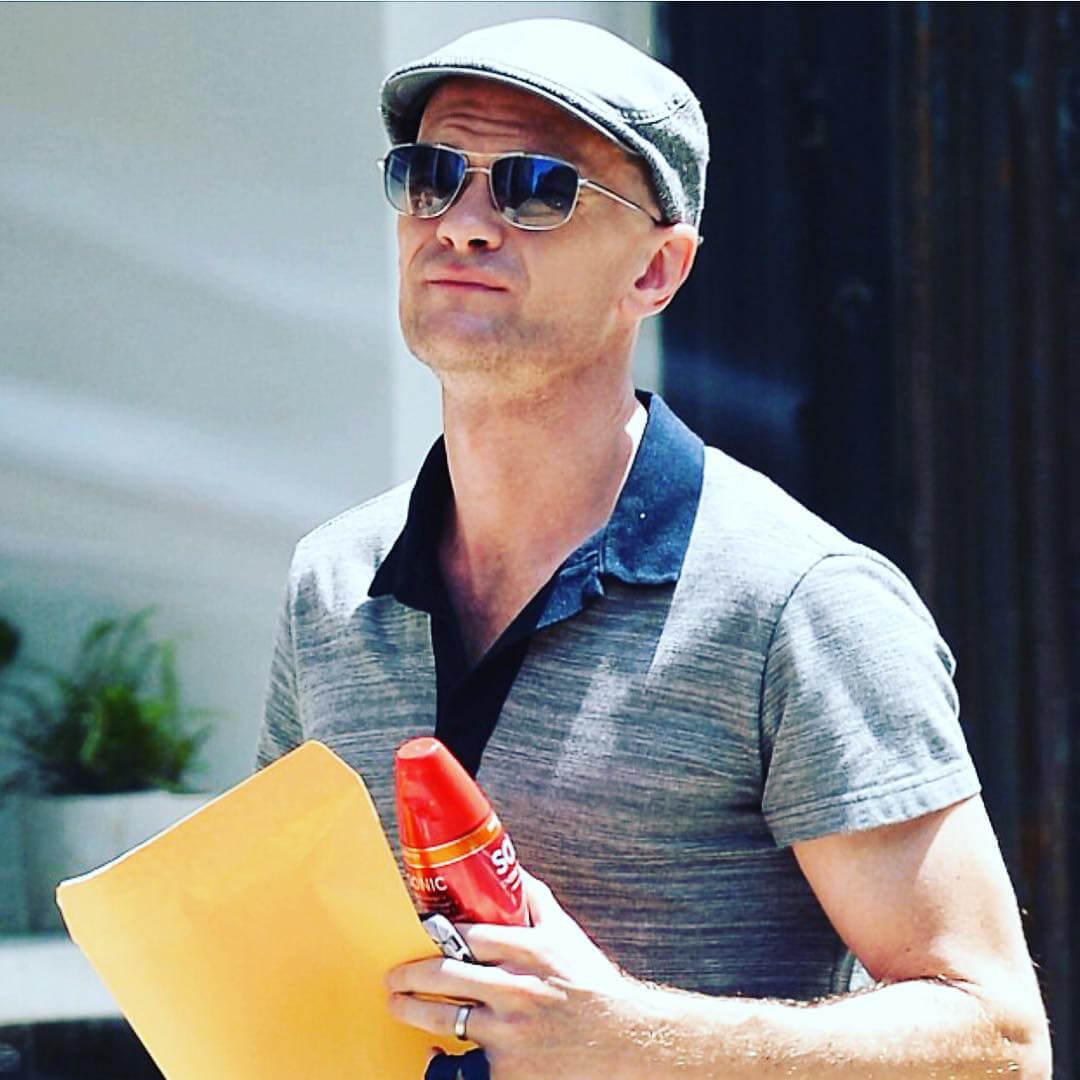 Join the thousands of loyal customers who already love neuro drinks and make them a part of their daily routine.