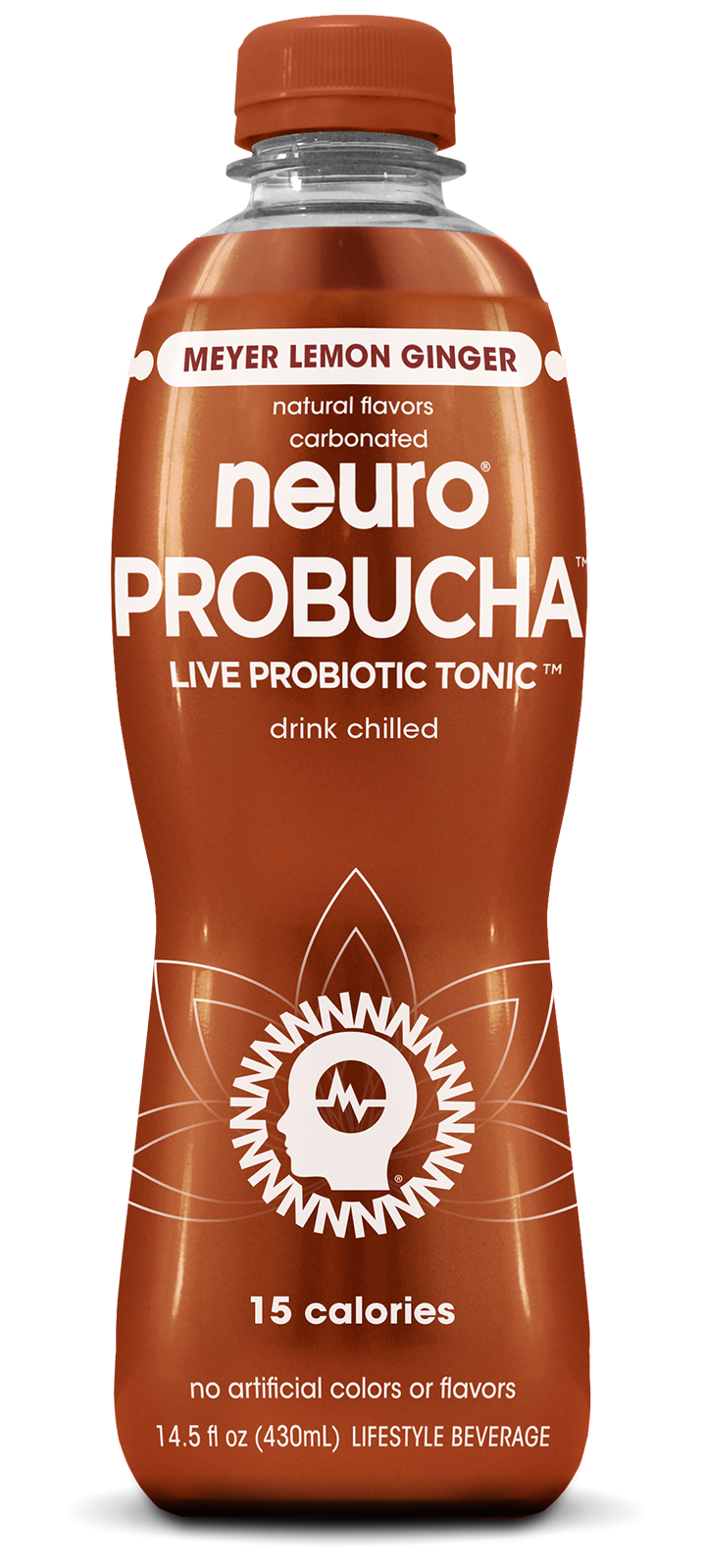 More and more studies are now showing that the balance of bacteria in the digestive tract has been linked to a large range of health benefits. neuroPROBUCHA is a lightly carbonated probiotic drink designed in the style of Kombucha. neuroPROBUCHA crafts a fine balance of kombucha culture, ginger, curcumin, Meyer lemon, and apple cider vinegar to create a delicious drink that not only tastes great but can help in digestion and nutrient absorption.
neuroPROBUCHA is a lightly carbonated beverage naturally flavored with meyer lemon and ginger. "Pro" refers to probiotics. "Bucha" refers to Kombucha.
This drink combines the two concepts in a shelf-stable drink to form a unique digestive health beverage. It isn't a traditional kombucha (a cold-chain beverage with a live "mother" scoby) in that its probiotic benefits are derived from a single ingredient called bacillus subtilis.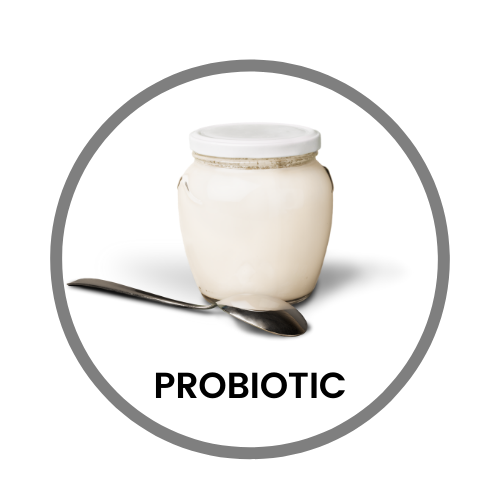 Clinically studied to help improve the gut microbiome and alleviate problematic digestive symptoms.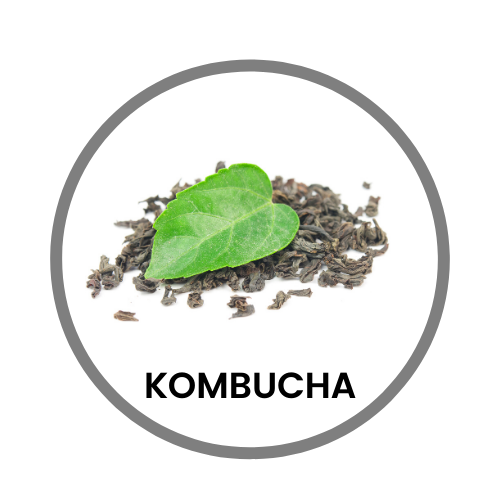 A prebiotic tea-based ingredient supporting a healthy digestive system.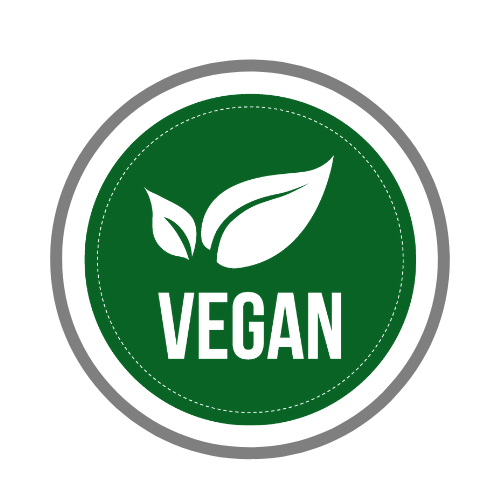 These ingredients are all vegan and gluten free.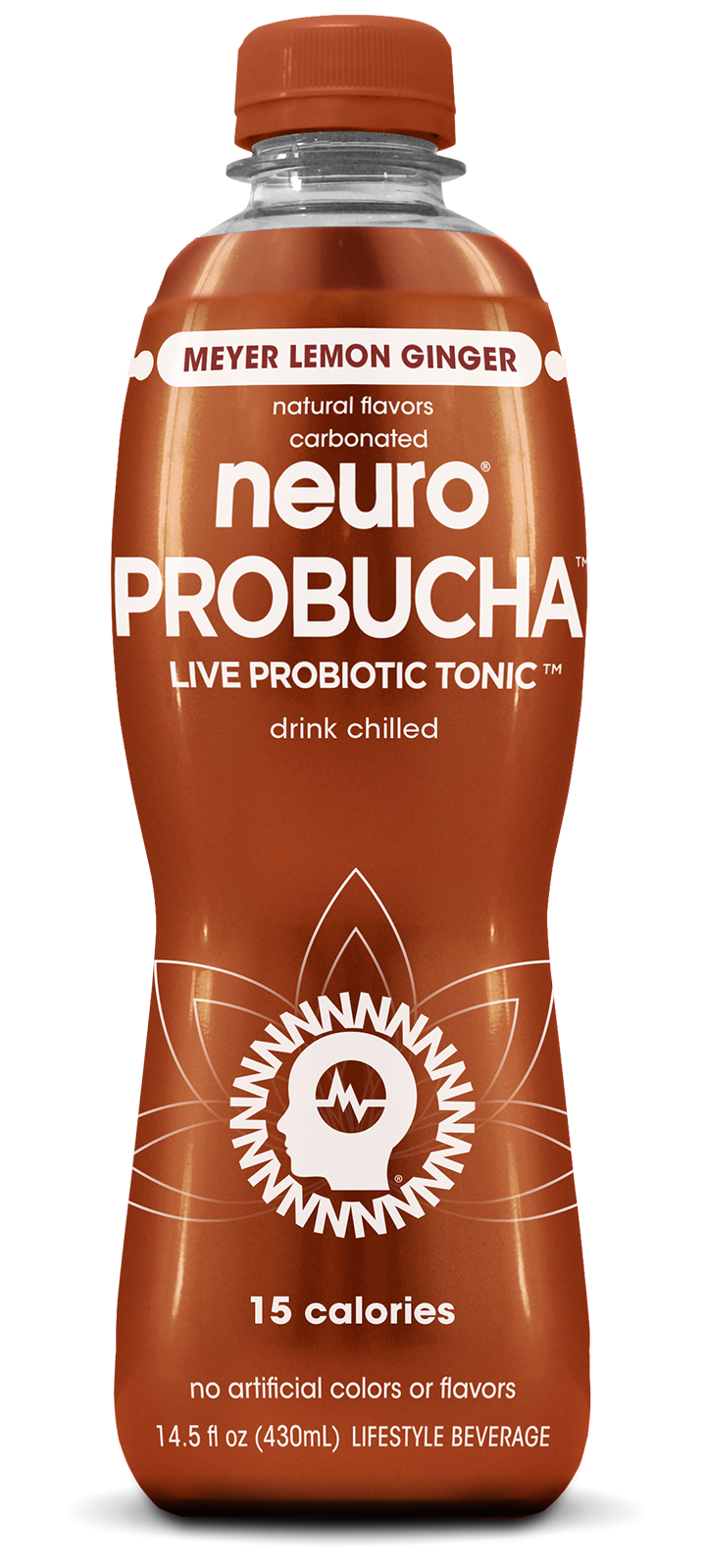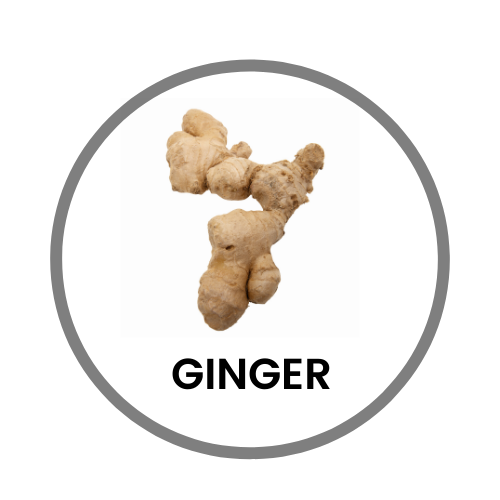 Ginger can help soothe the stomach and promote normal digestion.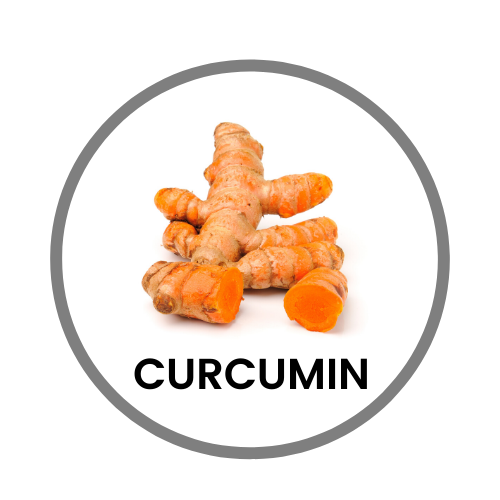 Curcumin is a versatile anti-oxidant that helps detoxify the body.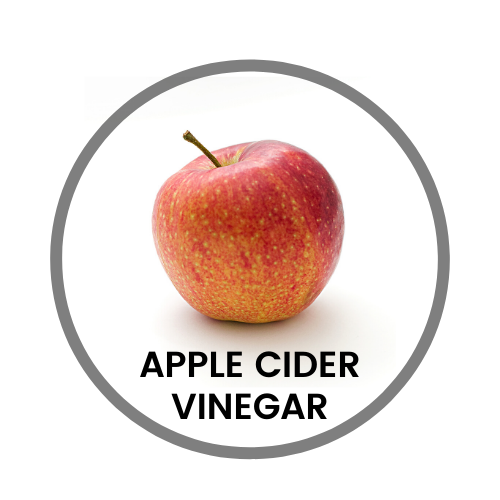 Goji, Pomegranate and Blueberry – Powerful antioxidants to help scavenge free radicals in the brain and body.
Discover the benefits of neuroPROBUCHA NOW.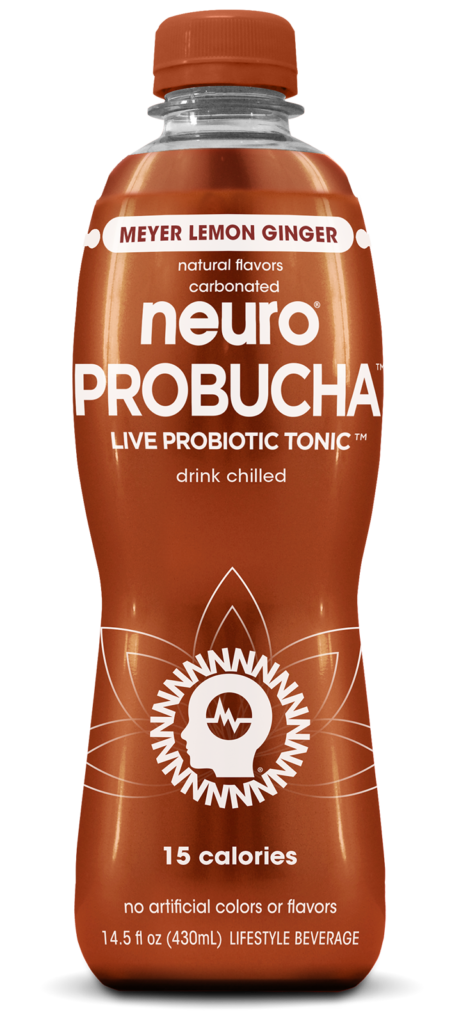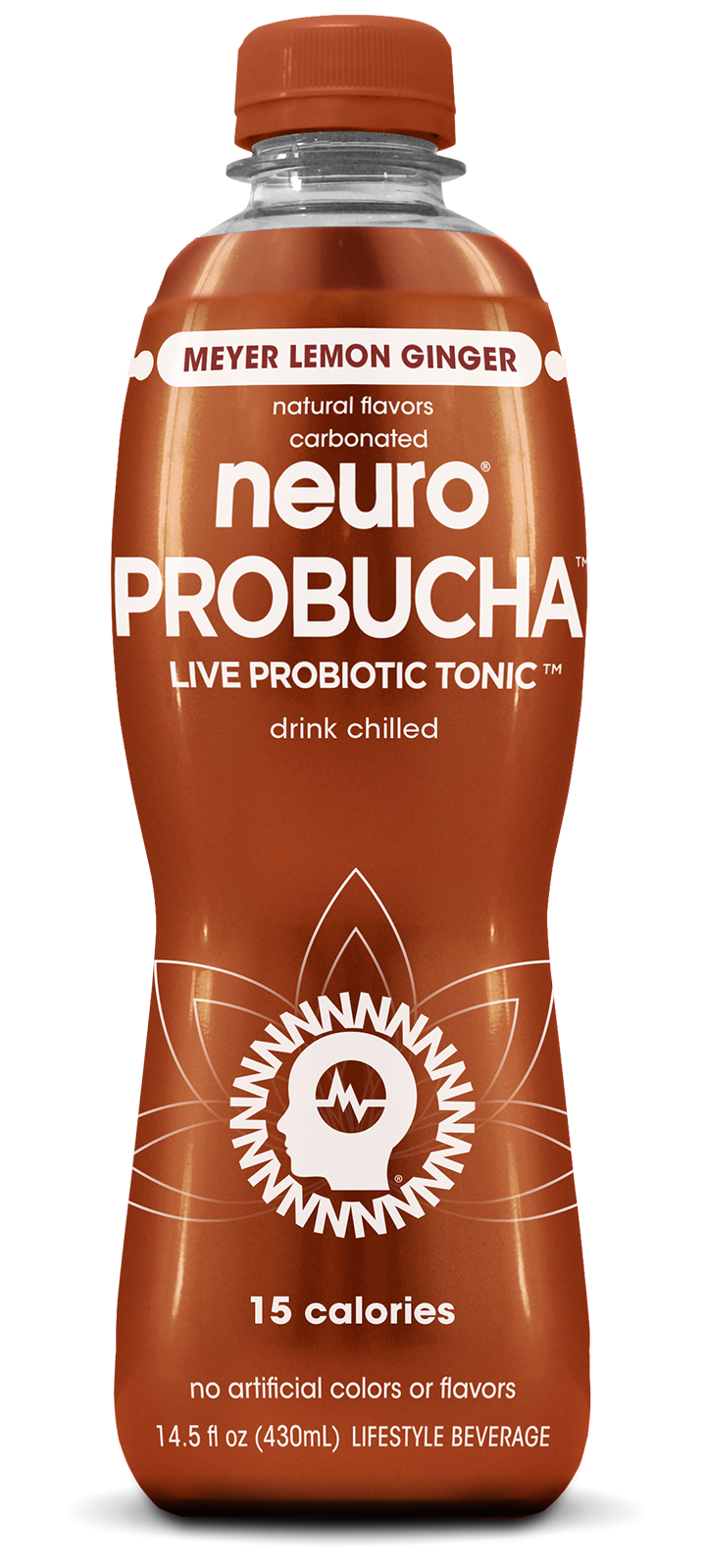 Each ingredient in neuroPROBUCHA plays a role in restoring, rebuilding or promoting better digestive function. A clinical study evaluating the effect of the bacillus subtillis probiotic on digestive health resulted in a significant influence on gut microflora measured prior to and after capsule consumption (5 billion CFU).
Ginger acts as a calming agent while curcumin can help improve the gut microbiome, leading to healthier, systemic effects. Apple cider vinegar is included at one tablespoon per bottle, which helps to calm the stomach and may raise the pH level in the blood. Kombucha serves as a helpful prebiotic ingredient. 
The probiotic benefits of neuroPROBUCHA make it a perfect drink for any time of day. However, many people prefer to drink PROBUCHA in the middle of the day to help digest meals and maintain energy levels.
SEE WHAT OUR CUSTOMERS HAVE TO SAY!
This product has been a lifesaver for me, as I can't take probiotic/prebiotic pills. I drink one every day along with my regular morning beverage, as part of my breakfast routine. It has lessened my IBS symptoms!
Love this flavoring! I love Bliss from this brand and wanted a little digestive help. I have tried kumbucha drinks before and this one is nicer flavor.
If you want to have something that is pop-like, without all of the sugar (this has 4 grams) and the added benefit of probiotics. This may be your new drink.
Available online and select retail locations​