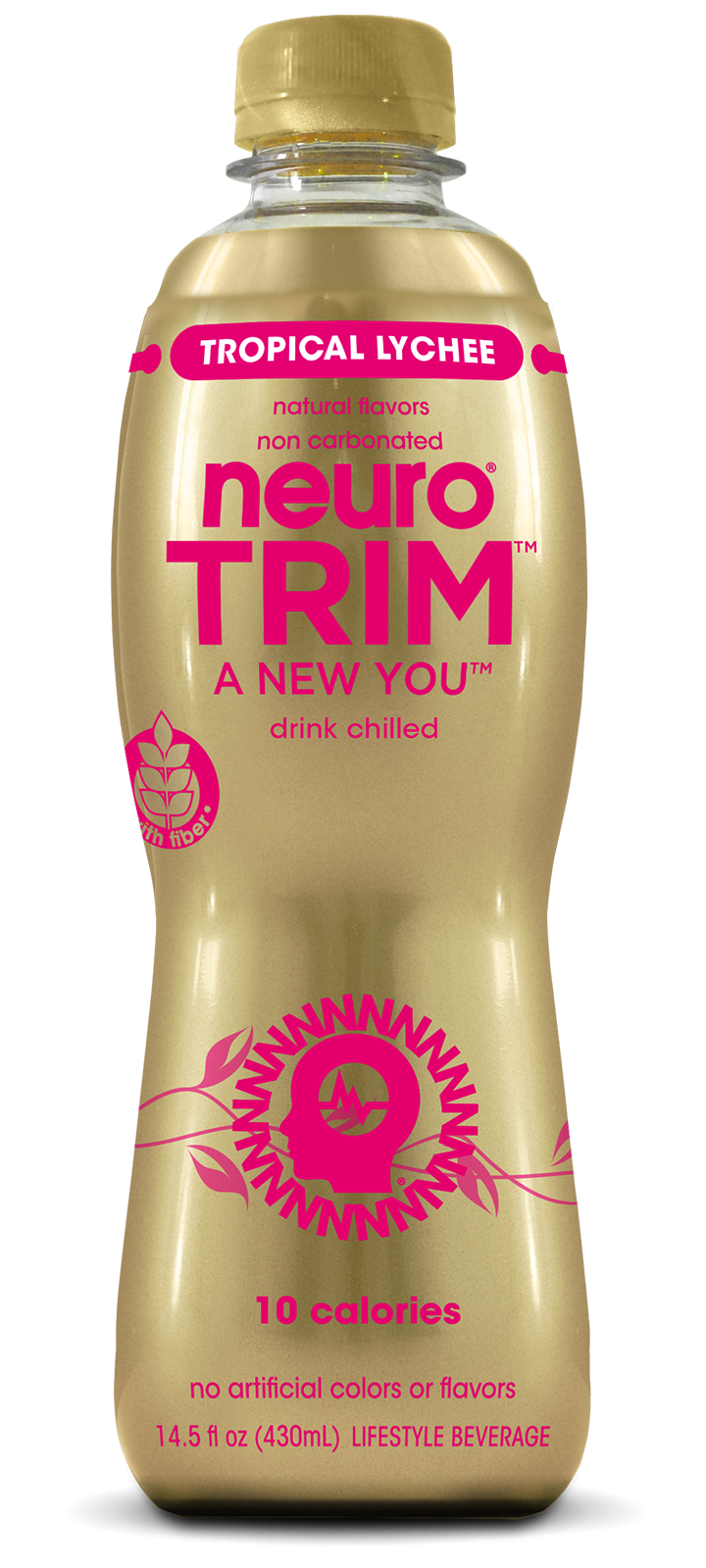 The path to a thinner you can be challenging – there are no short cuts. Initial weight loss is typically followed by weeks or even months of sluggish progress, leading many to abandon hope. Hunger can be a strong impediment to sticking to nutrition goals. That's where neuroTRIM comes in. neuroTRIM can be a valuable means of improving digestion while helping to control appetite!
This drink is packed with powerful soluble fibers that improve digestion, help keep appetite in check and optimize conditions promoting weight loss in healthy individuals.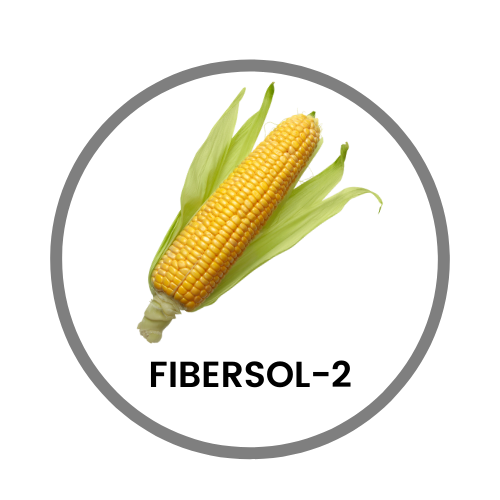 A resistant maltodextrin (soluble fiber) that promotes beneficial intestinal bacteria (prebiotic) in the large intestine. 
Another dynamic soluble fiber derived from the chicory root that provides various prebiotic benefits, including improvement and stabilization of gut microbiota. Also supports various digestive health functions.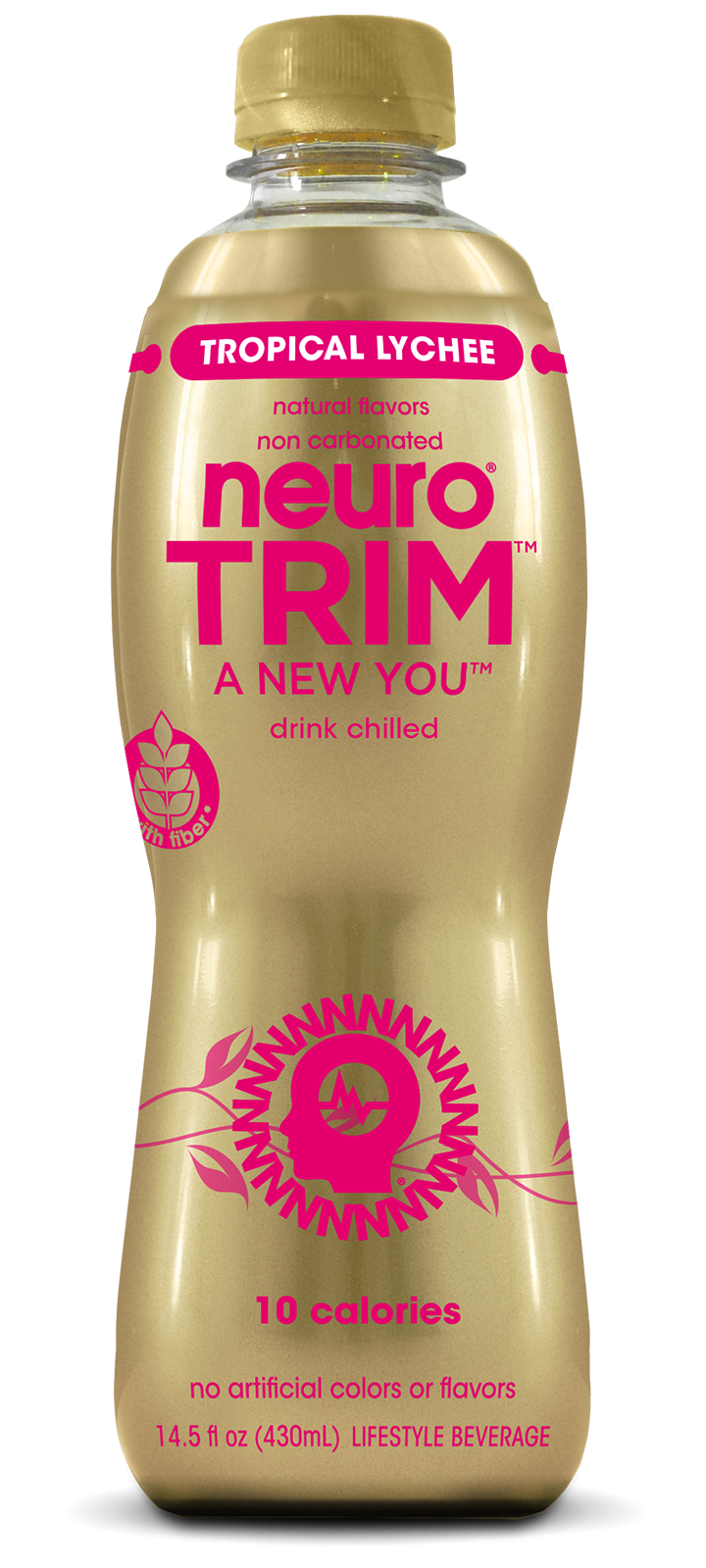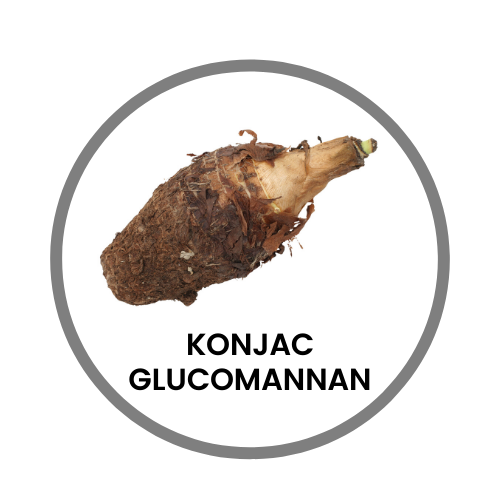 Glucomannan is a long-chain polysaccharide derived from the root of the konjac tree. It's a highly hygroscopic (water-absorbing) soluble fiber with over twenty clinical trials to support hunger-reducing and appetite control benefits plus aid in weight loss. Also contributes digestive health benefits.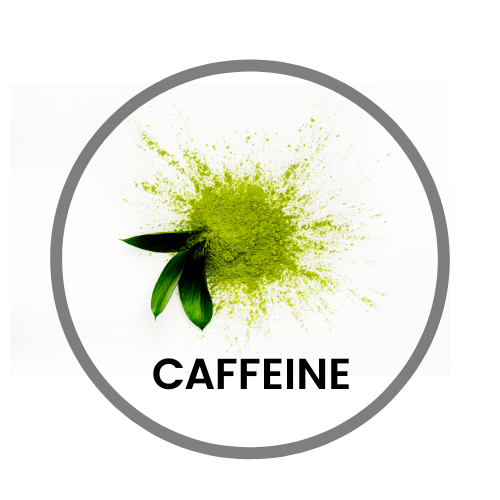 Drink a bottle today and take control of your health goals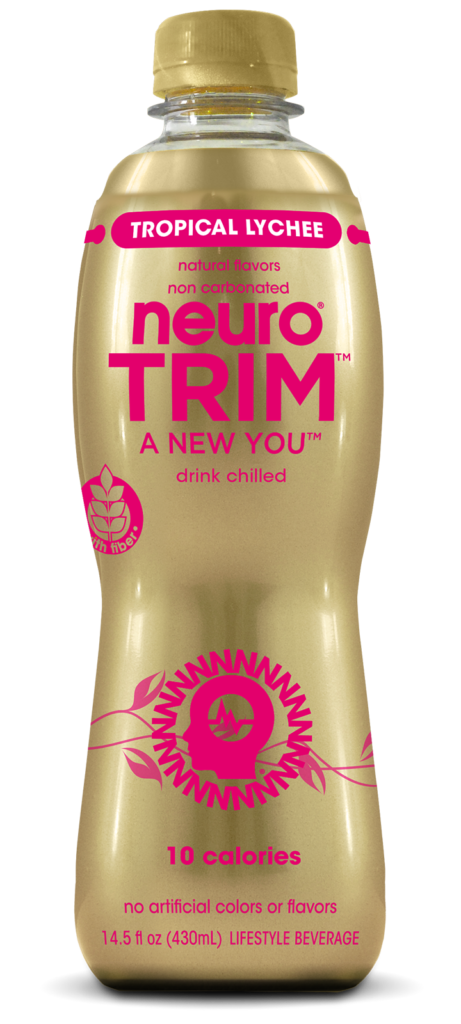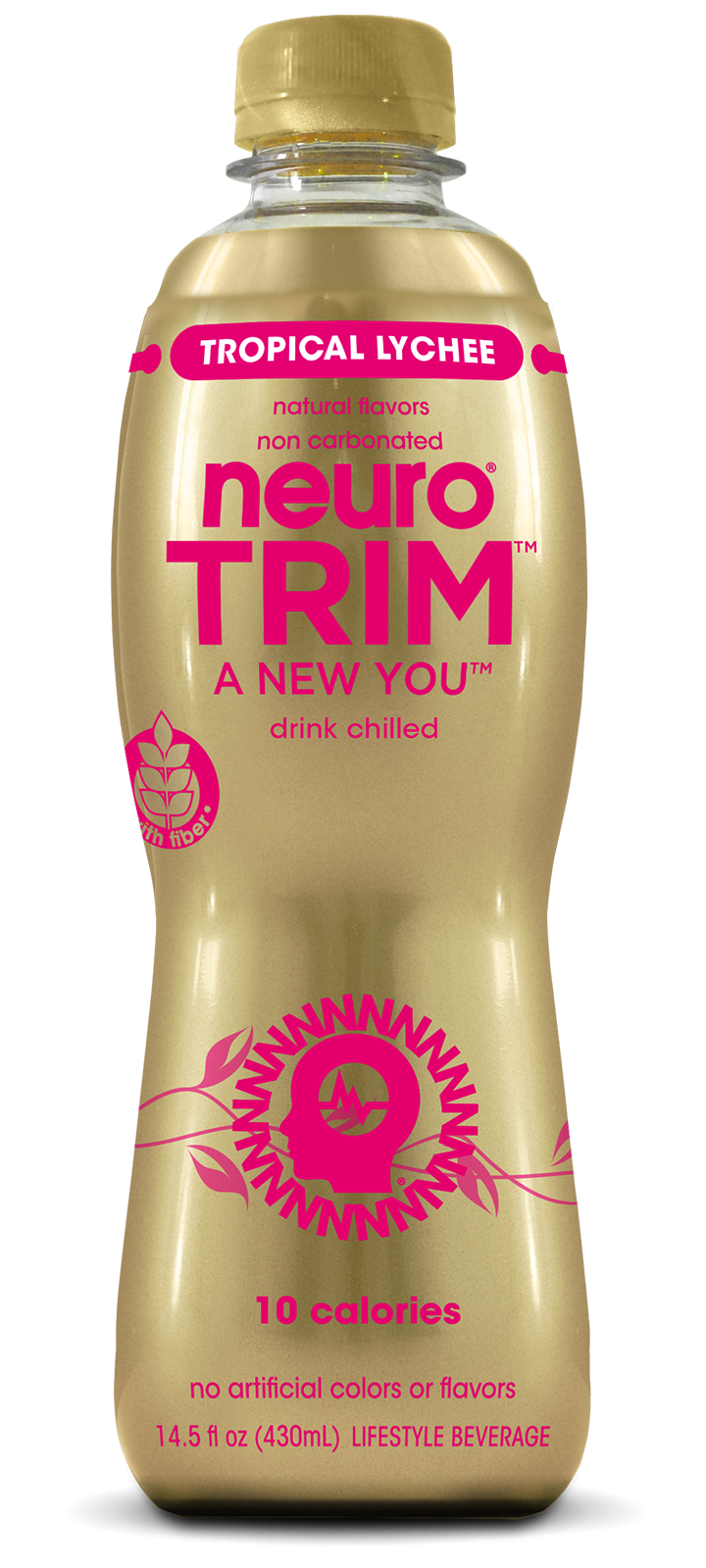 neuroTRIM provides three unique sources of fiber, each performing unique benefits in the digestive system. The end result is a highly dynamic fiber-based beverage that promotes digestive health, improves mineral absorption, controls appetite, promotes healthy blood sugar levels (already within normal limits) zero grams of sugar and only 10 calories per serving.
Other ingredients such as green tea extract and green tea derived caffeine (50 mg) support the appetite and weight loss support functions of this beverage. 
neuroTRIM has 50mg of caffeine making it a perfect drink for when you need a little boost during the day or before a workout. Other active ingredients such as Fibersol-2 work well when taking with a meal. 
SEE WHAT OUR CUSTOMERS HAVE TO SAY!
love all the neuro drinks because they make me feel good, especially bliss and protein. I just tried trim for the first time and the lychee flavor is the best flavor of them all! So bomb. I'm an avid hot yogi and need to stay hydrated.
I have a very active life, so I'm an energy drink connoisseur. This drink is by far the best and it doesn't make my body feel horrible afterwards. It blends well with it. No harsh after taste, not too sugary. Great for those that are always on the go and need a pick me up for a performance based life.
These drinks are low in sugar, low calorie, it does help some with focus, has Theanine to help with feeling fatigued, it is vegan and best of all to me is the flavor, it tastes great! The seller Neuro delivered this overnight and in perfect shape.
Available online and in select retail locations